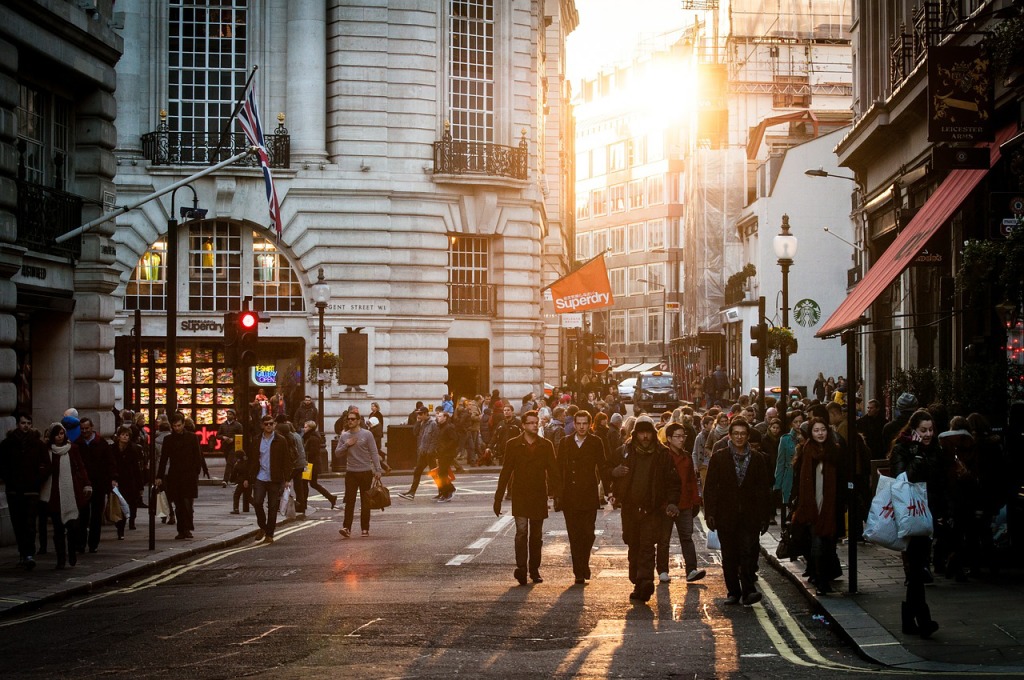 If you work in the interior design industry and want to keep up to date on the latest trends, hit up one of the many decor and furniture trade shows that will take place this year in 2015.
Interior Design Society (IDS), an organization dedicated to providing education, resources and programs to those in interior design, list these 10 shows on its event calendar.
1. Tupelo Furniture Market (February 5-8): This market is located in the "upholstery capital of the world," Tupelo, Mississippi. On average, 30,000 retail furniture buyers attend the show each year to see around 600 exhibitors from around the world showcase their new products.
2. New York Home Fashions Market (March 23-26): If you're looking for new upholstery trends and products, this market is for you. The New York Home Fashions Market features home textiles for volume retailers to consider.
3. Dallas Total Home & Gift Market (March 25-28): This event has it all: home furnishings, decorative accents, holiday decor, textiles and even fashion accessories and apparel. To give buyers variety, this market showcases numerous styles, from classic to contemporary.
4. LA Market (March 29-31): Buyers and designers will find everything from gifts to furniture at this lavish event. The LA Market features over 10,000 world-class lines in over 150 showrooms.
5. Ohio Hardwood Furniture Market (March 31-April 1): This annual event takes place in Ohio's Amish Country, an area known for producing high-quality hardwood furniture. Furniture retailers will find a wide variety of U.S. manufactured furniture at this market.
6. High Point Market (April 18-23): As the largest furnishings industry trade show in the world, High Point Market is a must-attend event for buyers and designers. More than 75,000 people attend every six months to see 2,000 exhibitors from all over the world.
7. International Contemporary Furniture Fair (May 16-19): This market specializes in contemporary design and has more than 600 exhibitors at each event. Buyers and designers will find furniture, carpet and flooring, lighting, materials, wall coverings, accessories and textures.
8. Showtime Market (May 31-June 3): This market offers the largest selection of textiles, leather and trimmings. Buyers and designers from around the world will learn about the latest new products and color trends from more than 200 exhibitors.
9. NeoCon (June 15-17): NeoCon is the largest commercial interiors show in North America. It features more than 700 companies and has over one million square feet of exhibition space. Workplace, health-care, hospitality, retail, environmental, government and education are all markets this event caters to.
10. The Atlanta International Gift & Home Furnishings Market® (July 7-14): This event has more than 1,400 permanent showrooms, as well as over 2,500 temporary exhibiting companies. Attendees can browse collections of home, rug, gift and apparel products at this event.