After a long day of running errands or working at the office, there's nothing worse than coming home to a chaotic and stressful home. If you wish your space could be both serene and stylish, consider using these five Asian decor ideas to create a tranquil home.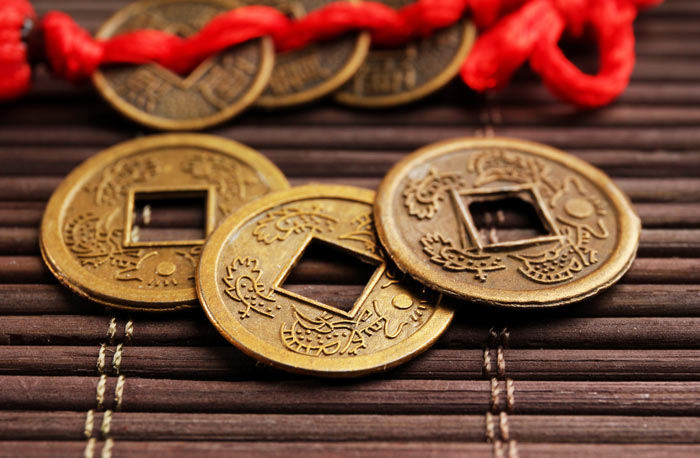 1. Decorate with bamboo
To design an Asian-inspired home, fresh plants are a must. To continue the natural theme, look for bamboo furniture and accessories that you can use to create an outdoor-inspired space. Using natural elements in interior design is a great way design an environment that is calming.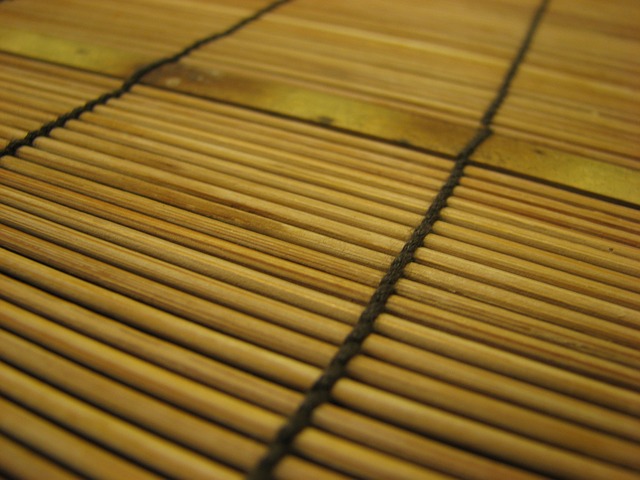 2. Keep it simple
Asian-style interiors are never cluttered or overcrowded. You can keep your design simple by choosing fewer accessories, as a few stunning accessories can make a bigger difference than a room full of decor. You also want to have a good organization system in place to prevent your room from becoming cluttered with stuff.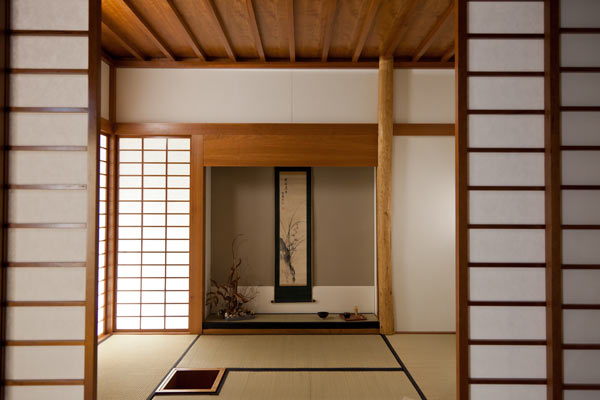 3. Add pops of color
The Asian decorating style might be relaxing, but it isn't boring. Add vibrant colors like red or blue to boost the visual appeal of your home. You can do this through linens, decorative items or by painting an accent wall.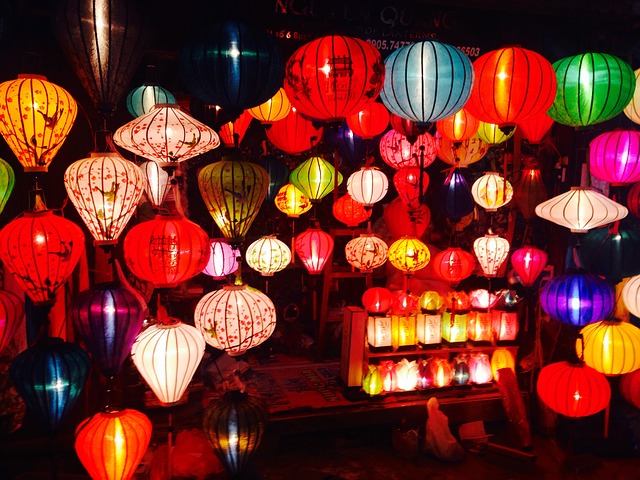 4. Give your room texture
Texture can make a space more interesting. It can also help you create a nature-inspired home, as you can find plenty of texture outdoors. Use faux painting techniques to give your walls more depth or throw down a textured rug.
5. Buy a water fountain
Water fountains are more than just décor – they are also very beneficial to one's health. Even a simple tabletop water fountain can help reduce your stress and purify the air in your home.
You deserve to come home to a space you love, so why not upgrade yours with these Asian-style decor ideas? These simple, helpful tips can make a big difference in how you feel in your home.