Rope can serve many practical purposes, but did you know that it can also be used as a decorative accent? If you wish to create a rustic or nautical style for your interior design, consider using rope to enhance the look.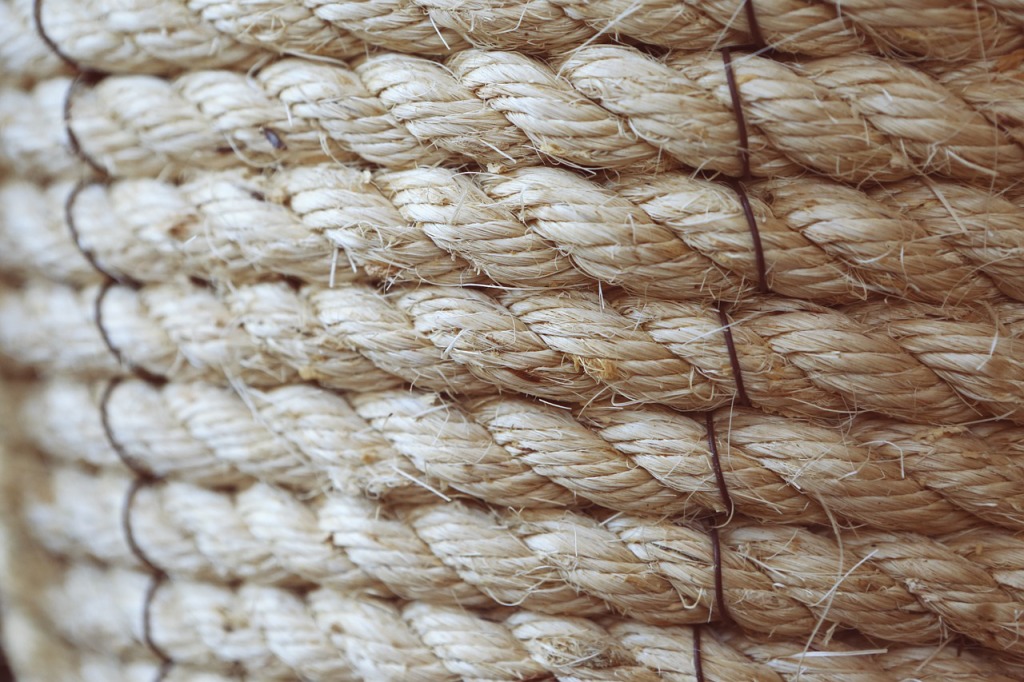 Here are five DIY ideas to get you inspired.
Create a frame for your mirror
If you have a mirror that looks a little plain, use rope to create an eye-catching frame. Simply cut out cardboard in the shape of your mirror and use a glue gun to attach the rope to the cardboard. Then attach the cardboard to the mirror.
Design stylish storage
Transform your unattractive storage boxes with rope covering the outside to keep a clean space without sacrificing style. This way, your storage solutions can serve both a practical and decorative purpose.
Craft coasters
Show off your impressive crafting skills to family and friends with rope coasters. They're easy to make (but you don't have to let guests know that) and are a great way to add a casual vibe to any occasion. To get started, check out Valley & Co. Lifestyle for instructions.
Wrap rope around your vase
Draw even more attention to your beautiful flowers with a stunning vase. Rope can give your traditional glass vase a more interesting look and is sure to catch the eye of anyone who visits.
Hang some shelves
Add some rustic charm to your space by hanging rope shelves in any room needing more storage. This site offers step-by-step instructions on how to complete this project.
These are just a handful of ideas, but you can find even more creative ways to use rope in the home and design a distinct look for your space.