Mother's Day is just around the corner – do you have something special planned for the big day? There are many great ways you can say "thank you" for all of the love and support you've received over the years, such as taking her out to lunch or to a matinee. Whatever you decide, be sure to show up at her door with a thoughtful gift in hand.
Here are five unique decor pieces that make great Mother's Day gifts.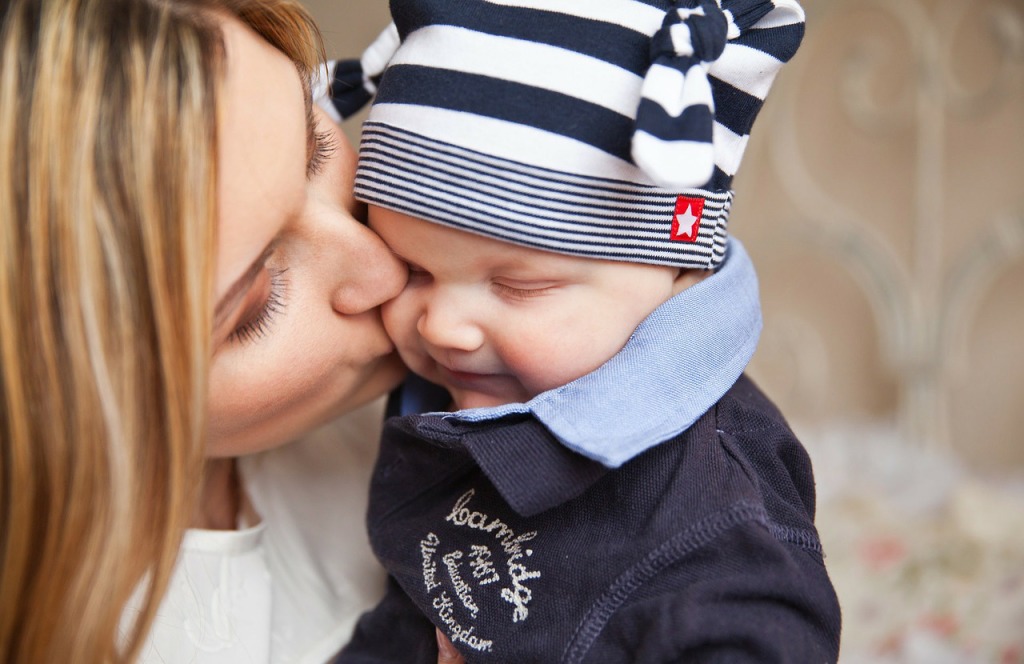 1. A stylish vase filled with fresh flowers
Who doesn't love beautiful flowers? Instead of surprising your mother with a simple bouquet of flowers, however, you can go a step further by giving flowers in a stylish new vase. The Ionic Contemporary Vase in Purple features an eye-catching geometric design that is sure to please and a purple shade perfect for spring.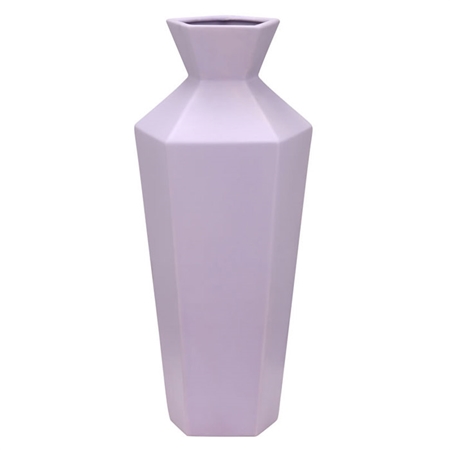 2. A quirky throw pillow
Throw pillows are a fun and affordable accessory that can be used in her living room, bedroom, porch or even patio. Consider a brightly colored pillow featuring a cute phrase or fun pattern. Not only do throw pillows add visual excitement to an area, but they also enhance the level of comfort in a room.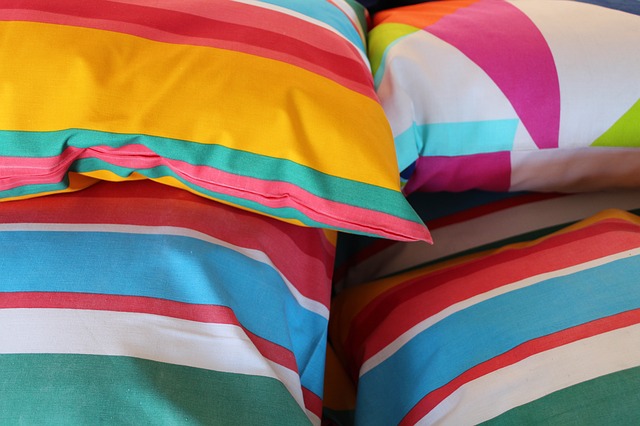 3. A decorative tray
Is your mom's coffee table looking a little plain? Give her a stylish bowl she can use to decorate any table in her home. Whether she leaves the bowl as is or uses it to hold small decor items, you can rest assured this gift will look great in your mom's home.
4. An eye-catching clock
Your mom has talked about updating her decor with more striking pieces. Help her out with an eye-catching clock. Wall clocks are a great gift because they are both decorative and functional. An elegant choice would be the Retro Star Decorative Wall Clock in Bronze.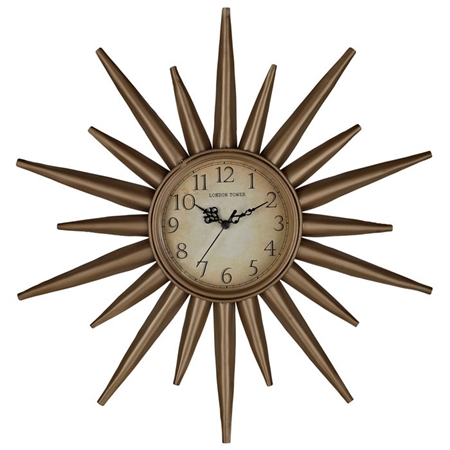 5. An interesting piece of art
Give your mom the gift of art. From beautiful paintings to modern metal wall art, there are plenty of options to suit both your mother's style and your budget.