Clocks are the perfect accessory because they not only save space by attaching to the wall, but they also provide both functionality and style. At DCG Stores, we offer a wide assortment of clocks in various styles ranging from traditional to midcentury modern. While some of these designs are simple and subtle, you can also find fun, interesting designs that will bring excitement and that "wow" factor to your space.
Here are five exotic-style clocks that have the pizzazz you'll love.
1. Question of Time Clock: Rather than a simple circle, this eye-catching clock is made up of various geometric shapes to create a curious look. Brushed aluminum and a gun metal finish add an industrial style perfect for modern or contemporary homes.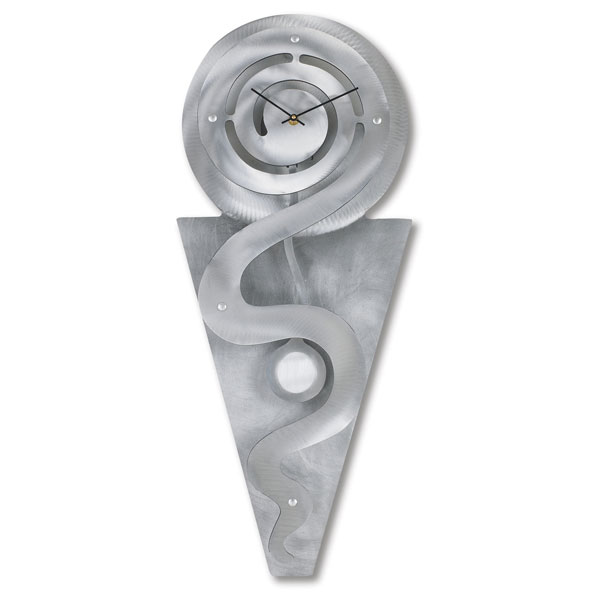 2. Round N' Round Clock: This clock has a design that is out of this world. The clock's face features an infinity mirror, which lights up with LED technology. Brushed aluminum and bronze contrast each other for a cool contemporary effect.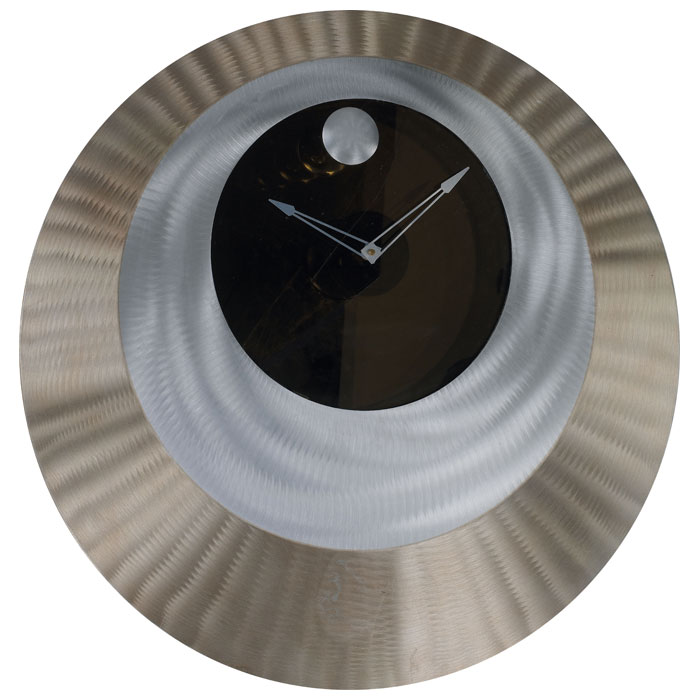 3. Fork and Spoon Decorative Wall Clock: This fun clock features a new twist on the sunburst design. Polished silver forks and spoons are placed at each hour, making this design the perfect accessory in any kitchen.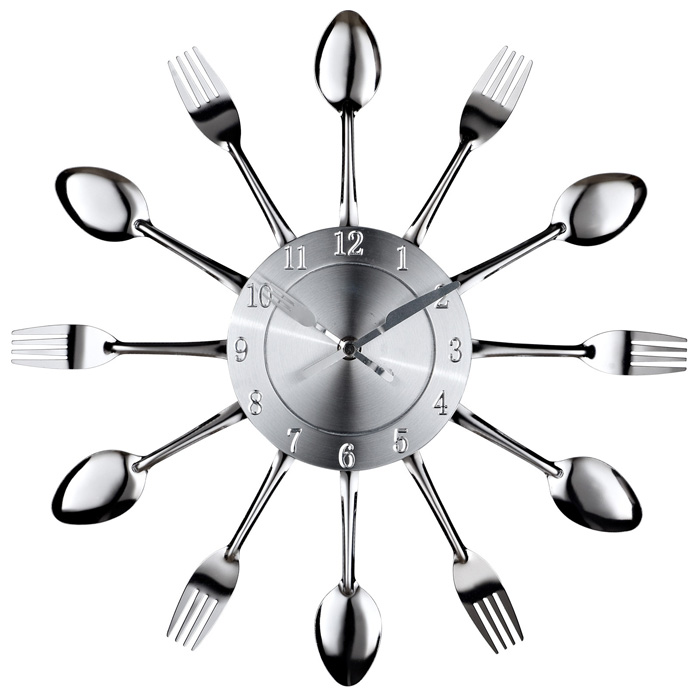 4. Pop Quiz Decorative Wall Clock: Turn your passion for math into decor. This cool clock looks like a chalkboard, with math equations written on it in white chalk. Bring this clock into the bedroom or give your work space a more studious vibe.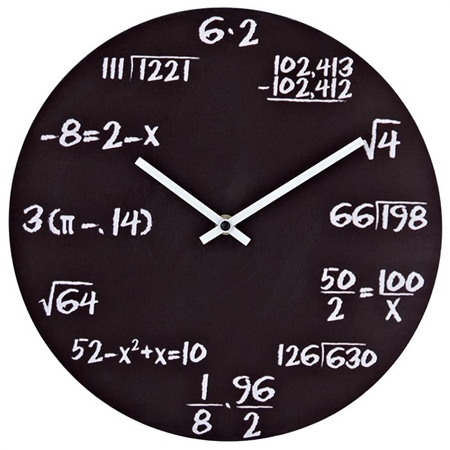 5. Stretching Time Clock: This creative clock features a new spin on the traditional circle design. Featuring a warped frame, this unique timepiece appears as though someone has stretched it. Bring this fun accessory into the living room or add a clever touch to your bedroom.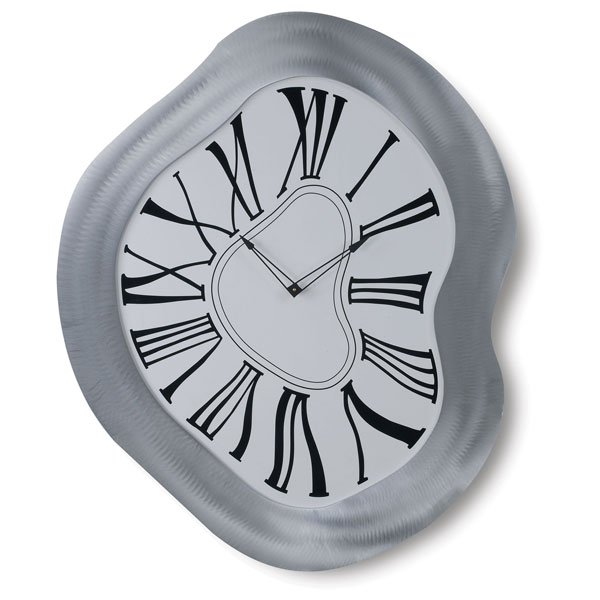 Choose a clock that is just as fun and creative as you are. For more great designs, visit DCG Stores collection of stylish timepieces today.