If you work a job that requires you to sit for eight hours or more each day, choosing an ergonomic office chair is essential. Inadequate support and missing features could cause soreness, bad posture, a decrease in productivity and more.
When searching for a chair, consider these five factors.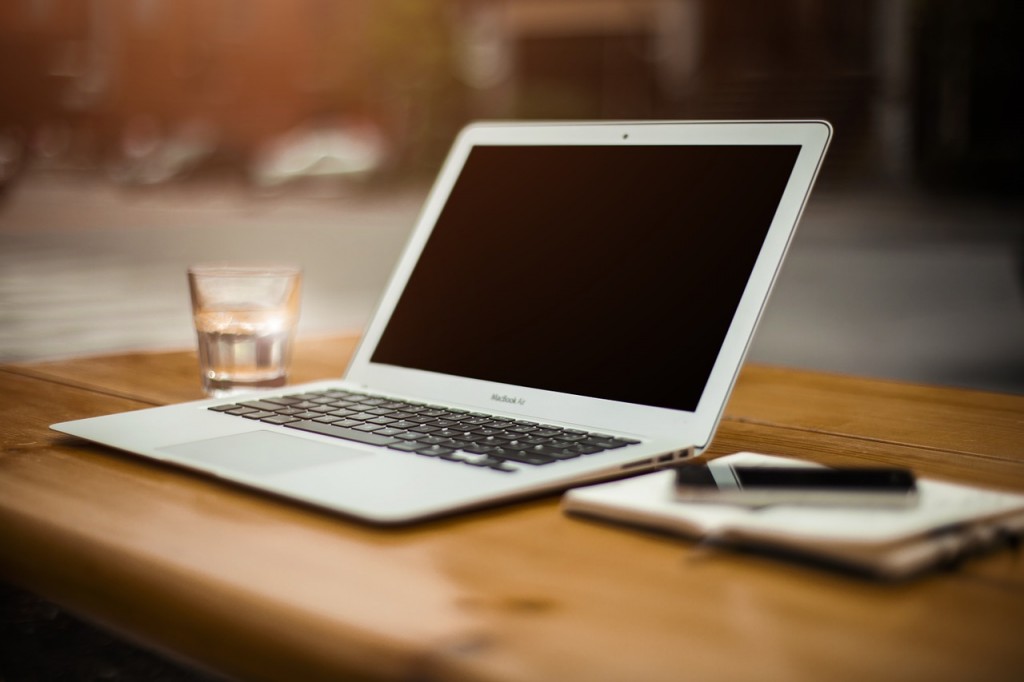 1. Adjustability
Everybody is different. The perfect seat height and width for you might not be the same as for your co-workers. Look for an office chair that allows you to adjust various features such as seat height, arm rests, seat depth, lumbar support and seat and back angle. This way you can adjust your chair to match your exact body type.
2. Arm rests
Many people forget to consider arm rests, unaware of how much they're actually needed. If you are typing on a computer all day, it's important that your office chair has armrest to support your arms and keep you comfortable.
3. Lumbar support
Your lower spine has an inward curve that needs to be properly supported while sitting. Lumbar support on a chair does just that, allowing you to maintain good posture and prevent straining your spine while sitting.
4. Movability
A chair that has wheels and can swivel is convenient and will also prevent fatigue. Look for an office chair that has a wheel and swivel base for easy movement. If your office has carpeting, make sure your wheels are designed to move on carpet.
5. Padding
If your chair doesn't have enough padding, you'll start to feel the base of the chair. An ergonomic office chair should allow you to sit for hours without feeling sore or uncomfortable.
When it comes to office furniture, the chair is one of the most important purchases. Choose your office chair carefully, and make sure it will encourage good posture so you can stay comfortable.