Wouldn't it be nice if your small home were just a little bit bigger so you wouldn't have to feel cramped all of the time? While you can't actually increase your home's size (unless you want to pay for an addition, of course), there are some design tricks you can use to make your interior space appear bigger. Try one or more of these ideas for opening up a space and see how it works for you!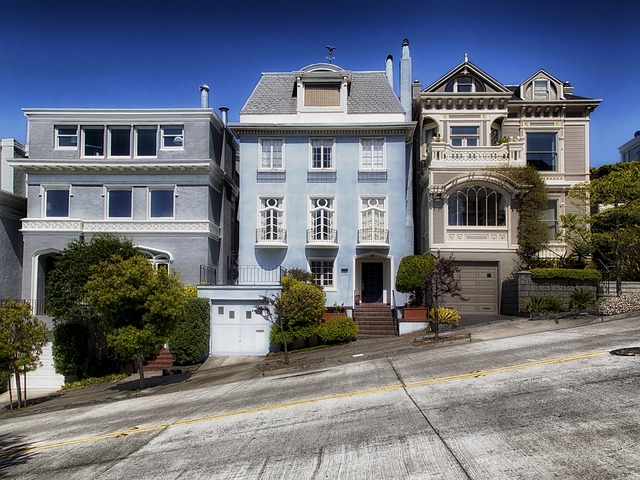 1. Paint the walls a light color
Dark colors can make a room appear smaller, and that's not what you want if you have a tiny room to begin with. When you're working with limited space, opt for a lighter shade to give the room a more open feel.
2. Add more light
Just like with paint colors, a dark room will seem cramped. Let in as much natural light as you can. If you don't have many windows or they are very small, make sure you have enough lighting installed. The best lighting plan uses a combination of general, task and accent lighting.
3. Hang up a mirror or two
I previously wrote a blog about how to make a bedroom seem bigger with mirrors, but you can use this same strategy for any room in your home. Just remember, the bigger the mirror, the more impact it will have.
4. Install flooring diagonally
This is a bigger change, but it can make a huge difference and may be worth considering. No matter what type of flooring you're planning to install, whether it is hardwood or laminate, placing it diagonally will instantly make the room appear larger.
5. Simplify
Sometimes a room seems cramped only because there is too much stuff in it. Take a look at all of the furniture, accessories and personal items you have in each room. If you have overcrowded rooms, sort through all of the stuff to decide what you need and what you really don't.
No one likes to feel stressed or overcrowded, especially in their own home. Increasing the size of your home, even if only in appearance, can help you feel more relaxed in your personal space.