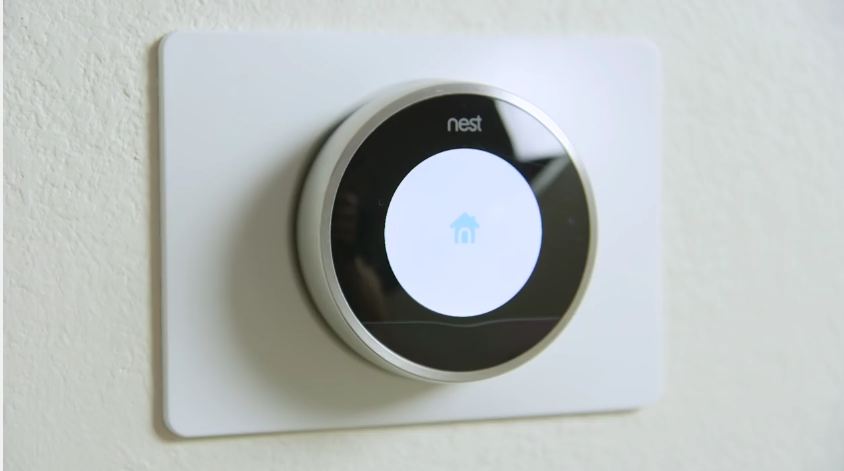 Twenty years ago, it would be crazy to think that not only would everyone be eventually using cell-phones, but that people would be using them to watch and record movies, listen to music, navigate and so forth. Phones aren't the only things that have been radically changed by smart technology. Our cars, watches, television – virtually everything seems to have been affected by the digital revolution.
Houses are no exception.
New technologies are changing the way we not only maintain a home, but think about a home. These breakthrough technologies bring high levels of efficiency to save homeowners money, make less of an environmental impact and add levels of convenience that can free up time for families to spend together.
But what many don't know is that while there are many practical reasons for upgrading your home with smart technology, there are also plenty of aesthetic reasons as well. So, if you've heard the buzz around smart homes, here are five ways that are both practical and stylish to decorate your home with smart décor.
Smart Thermostat
There seems to be a never ending quest to save money on the heating bill. A few decades ago, programmable timers were a huge step in helping households do this. The new generation of thermostats go even further. First and foremost, they are app-enabled so you can control them from virtually anywhere. Many thermostats have smart sensors that sense when you're home or not and adjust the temperature automatically. They also process this data, and based on the pattern of when you're home or not, make predictions when to turn the heat on and turn it down. How's that for the smart home?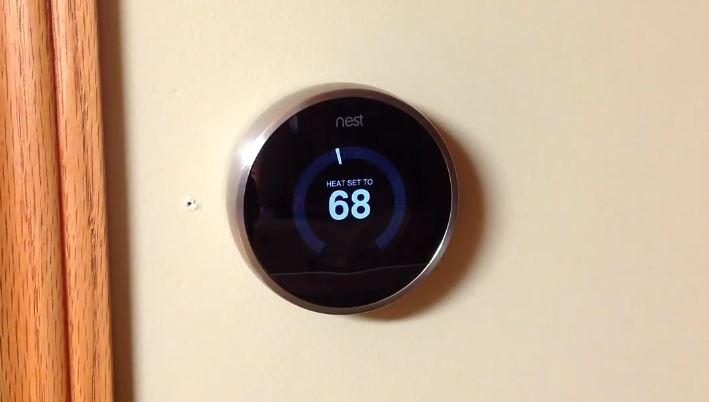 Lighting
By now, many homes have been refitted with the energy efficient light bulbs that can last three to 25 times longer and use 25–80 percent less energy, according to energy.gov. The latest trend in lighting continues on the same energy saving technology, but adds a little more room for creativity with color-changing smart bulbs. These WiFi-enabled bulbs can be set to more than 16 million colors at various stages of brightness. Many can even be programmed to change colors to alert you of email notifications or phone calls. But what's making people rush out to buy them is the amount of creativity they allow. No matter what mood you're looking for, you'll find the color to match.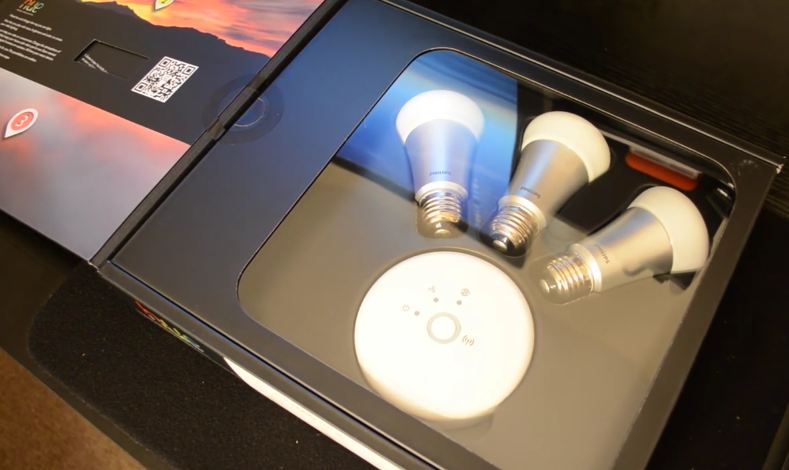 USB power outlets
The traditional two or three-pronged outlet will be around for many years to come, but as more of our devices require a USB plugin, people will want to skip the hassle of having to use an adapter and plug directly into their home power source. USB outlets have begun to appear and are spreading in popularity for the simple reason that they just make sense. Both from convenience and as a modern piece of décor, these 21-century outlets will definitely be one of those "be the first on your block to get it" house upgrades.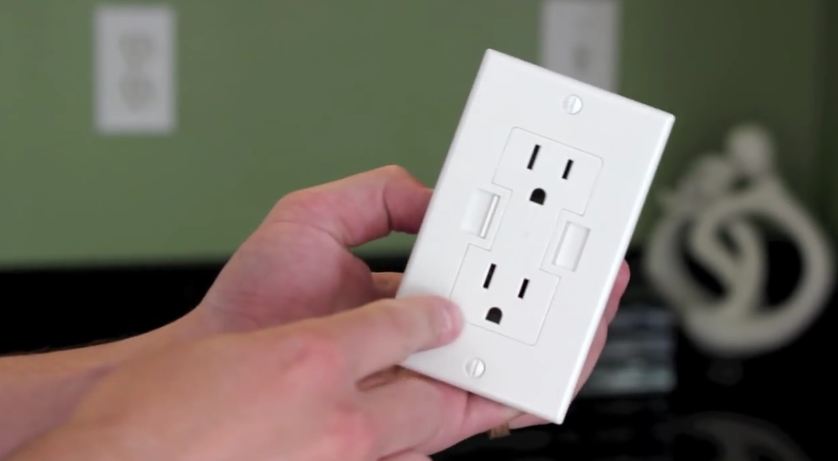 Roomba
At first, this self-propelled cleaner was the butt of a lot of jokes. A lot of people didn't think a small disk scuttling sound the floor like a pet robot would last, but years later, it's really caught on. Why? Because it works! It really keeps your floors clean, so much so that brooms just might become a thing of the past. It will either become your cat's nemesis or best friend. But with the time it'll save you, your cat can learn to adapt. Best of all, the price of these robot cleaners have dropped in recent years.
Get rid of the remotes
It's funny that some our most sophisticated devices are controlled by technology that hasn't really changed since the 1980s. We've all seen collections of remotes, piled up on a coffee table, their confusing mass of rubber buttons standing as the barrier between you and the television show you want to watch. Get rid of them. Like everything, your television and stereo can easily be controlled through your smartphone. Many devices now come with an IR blaster, the same infrared technology in remotes. Otherwise, there are many apps that can turn your phone into a universal remote.