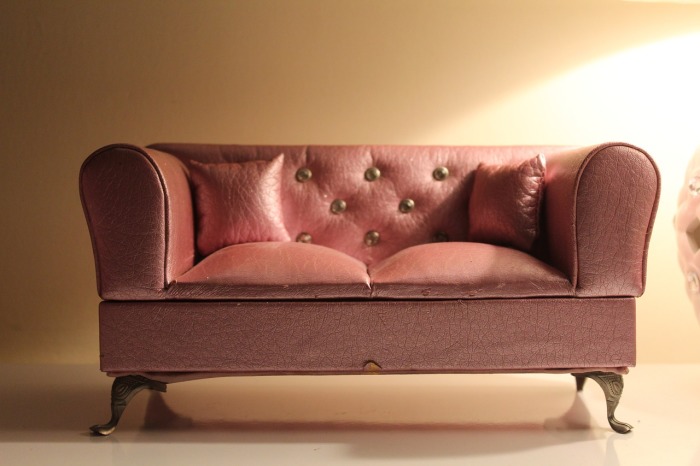 Buying a new sofa or table can be an exciting, albeit overwhelming process. There are many factors to weigh before making a final decision, so it's important to take your time to ensure you make the right choice. When narrowing down your options, be sure to keep these five furniture buying tips in mind.
1. What various furniture terms mean
What is the difference between top-grain leather and bonded leather? What does it mean when a piece of furniture is made from softwood? Asking these kinds of questions and learning what specific furniture terms mean helps you find furniture that matches your quality needs, style and budget.
2. When it's better to invest in quality
If you're in the market for a new bed, then it makes sense to spend more money on a higher-quality design that will last longer. When buying a trendier accent piece, such as an end table or accent chair, it's okay to spend less since you'll eventually replace the design with another to keep up with the latest styles.
3. Comfort level
It doesn't matter how stylish a chair is if it's uncomfortable. Look for furniture that offers both style and comfort to prevent regret later down the road. A comfy seat can do wonders to make a home feel warmer and more welcoming.
4. Assembly requirements
If putting together furniture sounds like a frustrating time for you, look for items that only require partial assembly. You can also hire someone or get the help of a friend or two.
5. The return policy and warranty
No matter how much time you spend considering your options, there is still a chance that you end up with a sofa or dresser you don't like. Be sure to ask about the company's return policy and whether you can return an item simply because it did not fit in with your home's style. It's also a good idea to look up warranty information in case your furniture gets damaged.