Past trends often have a way of resurfacing in interior design, but not all do. Some trends are left in the past, and many times we are all probably better off for it. Of course, we all have our likes and dislikes when it comes to style and interior decorating. That being said, I think many of you will agree that these five fads were/are some of the worst furniture trends ever.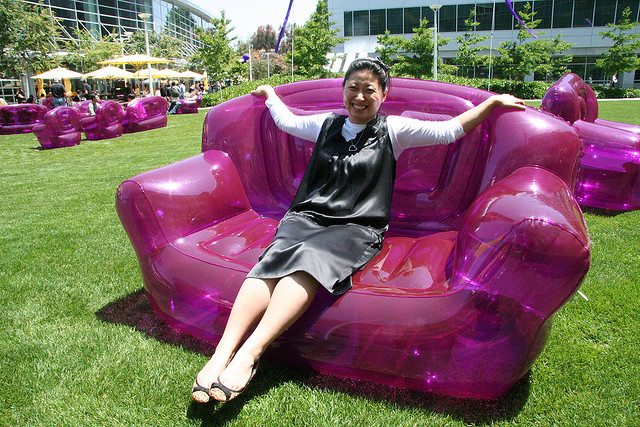 1. Inflatable furniture
I had an inflatable chair as a child and thought it was awesome. Now I'm not seeing the appeal as much. Sure they might have been fine in the kids' rooms, but using inflatable furniture in the living room is another story. Not only can it pop very easily, but an inflatable chair doesn't exactly scream sophisticated or even comfort.
2. Plastic coverings
This is a trend I have never understood. Covering your furniture in plastic might protect the upholstery and keep the sofa in topnotch condition, but it's not at all pleasing to look at. It's especially unpleasant to sit on.
3. Pedestal sinks
This is a current trend that works in only a few situations – like if you have a very small bathroom that you only use to actually go to the bathroom. While pedestal sinks look modern and sophisticated, they offer no counter space! This makes it very difficult to do your hair, makeup or complete any other morning rituals.
4. Waterbeds
My parents had a waterbed and I remember having such a hard time getting out of it. That's only one reason why they weren't the greatest trend. Many doctors agree that waterbeds are bad for you back. Plus, it's hard to get a good night's sleep when the moving water is constantly waking you up!
5. Shag carpet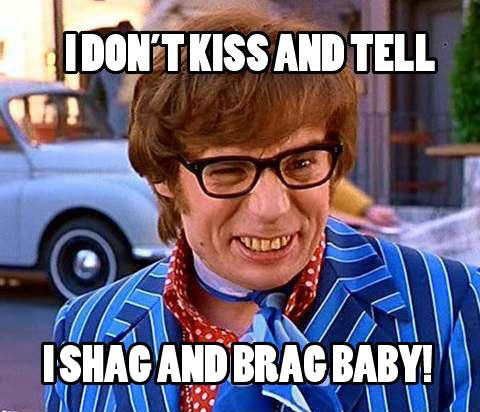 Okay, this might not be a furniture trend, but it was a disastrous decorating fad that I think deserves to be mentioned. Not only did homes in the 70s have shag carpet, but they were usually in unattractive colors like gold or dark green. This is not a trend I want to see return any time soon.
What do you think were some of the worst furniture trends? Write a comment and let us know!