It's not always about the furniture and decor you buy. It's where you place them that counts. To create a functional and stylish interior design, you must think carefully about each room's arrangement.
These six tips will help you master the art of arranging your home so you can design a beautiful space.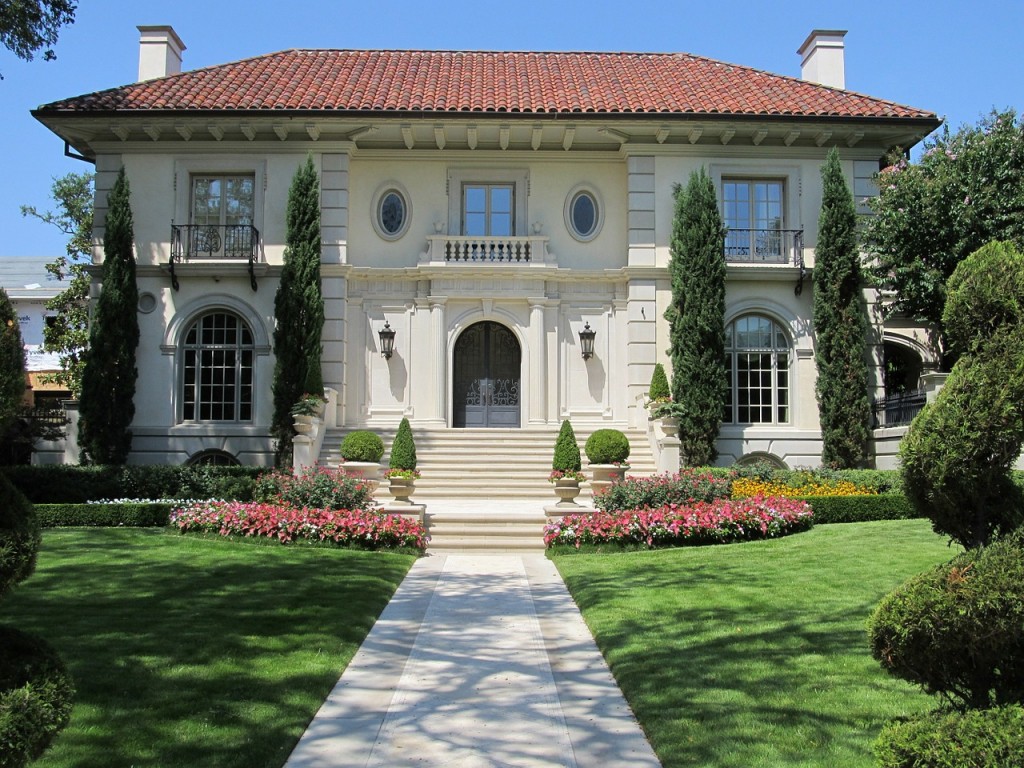 1. Consider the room's function
Do you plan to use the living room mostly for conversation, or is it the room where family members will go to watch TV? Decide the primary function of each room and arrange furniture accordingly.
2. Measure the space
There's no sense in straining yourself by lifting a heavy chair and moving it around the room to see where it fits best. There are some corners and tight spaces in the room where the chair might not actually fit at all, which you can determine by first measuring with a tape measure.
3. Determine the focal point
Upon entering a room, the focal point is what catches your eye first. In the bedroom, the bed is usually the focal point; the dining room table (along with the pendant hanging over it and the rug underneath) is almost always noticed first when someone walks into a dining room. In other rooms, like the living room, determining what the focal point will be can be a little trickier. Whatever you decide, just be sure the furniture is arranged so the space has a focal point.
4. Arrange the larger pieces first
Larger furniture pieces like the sofa have the most impact over a room's appearance and functionality. Arrange your larger furniture items first to ensure they're in a good spot. You can set up the remaining furniture and decor next in relation to the sofa, bed, etc.
5. Set up the room for good traffic flow
In every room of your home, you should be able to move around easily and comfortably. Arrange furniture with traffic flow in mind, but make sure your walking paths do not interfere with the room's function. For example, if you're setting up the living room to promote social gatherings, you'll want to leave space around the chairs and sofas for people to leave and enter the room without disrupting conversation.
6. Think about interior design principles
The interior design principles including scale, balance, harmony and repetition are all important when arranging a room. Read this article on the interior design principles and let it guide you as you arrange each room.