Christmas is just around the corner and pretty soon, family and friends will be at your front door ready to celebrate. If you want to give your home a more festive appearance for the special occasion, here are 7 simple Christmas decor ideas to add holiday cheer.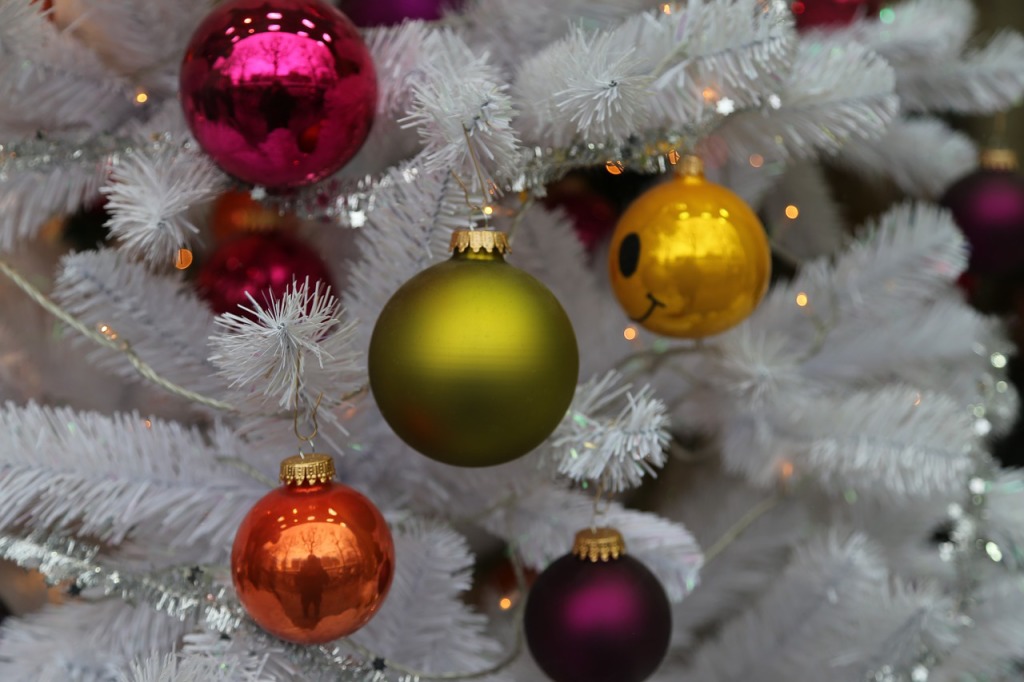 1. Use Christmas cards to make a holiday collage above the fireplace. Not only is this festive, but you can show family and friends that you appreciated their cards by putting them on display.
2. Turn candy into decorative accessories. Candy canes and colorfully wrapped chocolate are delicious, but also pretty to look at! Fill a glass jar or two with candy, and have some extra ready in case people get hungry.
3. Welcome guests with a well-lit exterior. You don't have to adorn your front lawn with large holiday inflatables to welcome family and friends, but it is a good idea to add some light. You can also hang a wreath on the door for a festive touch.
4. Consider colors besides red and green. Red and green are classic Christmas colors, but they aren't they only ones you can use to design a holiday look. Try natural colors or combine blue, silver and gold this year instead.
5. Decorate your mailbox. Even your mailbox can be decorated for the season. Try hanging garland or place a bow on top. Just be sure that your name and address aren't covered up.
6. Wrap garland around the bannister. This simple trick will instantly give your home the holiday look you want for when guests arrive.
7. Craft a present wreath. If you already have too much green in your home or you simply want to try something new and unique, consider making a present wreath. The website Made offers a great tutorial that you can use to get the project just right.