Life can get a little messy at times…and so can your home. Declutter your home and make life a little simpler with these seven hacks. Small changes here and there can make a big difference in the overall organization of your space.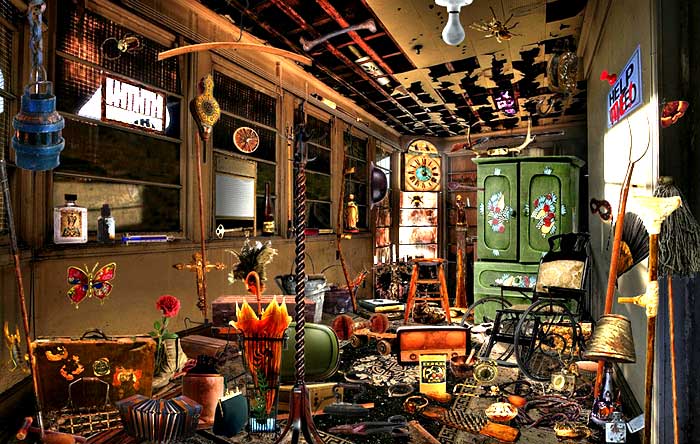 1. Invest in magnetic spice containers
Instead of crowding an entire shelf with your many different spices, fill magnetic containers with your spices instead. Then you can stick spices on the side of the refrigerator, opening up space in your cupboard.
2. Donate an article of clothing after each new purchase
To avoid stuffing your closet with clothes you never wear, establish a system where you get rid of clothes after buying a new top or pair of jeans. If you haven't worn an item in the last three months, toss it (unless it was kept for seasonal reasons).
3. Have an assigned place for everything
Belongings are easily cluttered and lost when they do not have a home. Go through all of your stuff and assign a place for every item, large and small. Miscellaneous objects can be put together in what you would call a "junk drawer."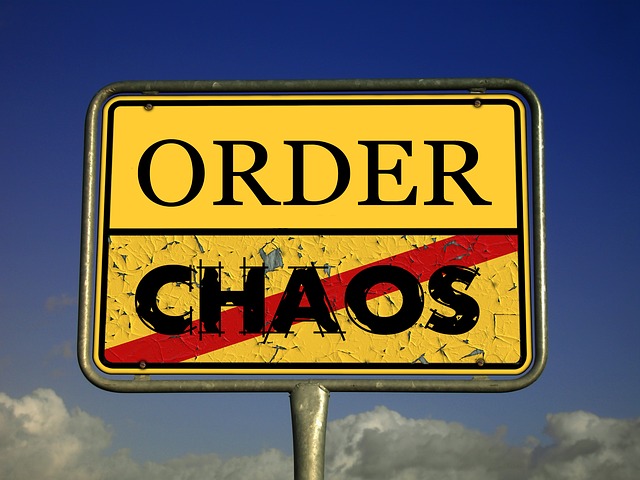 4. Hang your scarves with shower curtain hooks
Shower curtain hooks are perfect for scarves because they don't take up much space in the closet. Plus, they prevent scarves from becoming tangled or wrinkled.
5. Open mail near the recycling bin
Many of us have the habit of opening mail and then stuffing envelopes in the nearest drawer to deal with later. This often results in unpaid bills or lost documents. Prevent this by opening mail near the recycling bin, where you can toss unimportant mail right away. Then place the mail you need to save for later in a designated folder or drawer.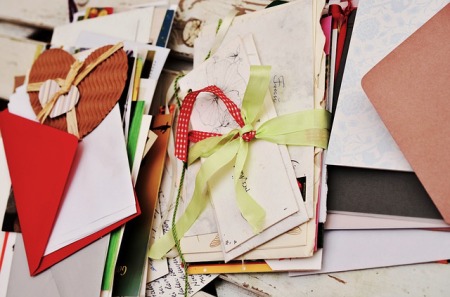 6. Use the inside of cupboard and closet doors for storage
If you're looking for more storage space, you can find some by opening a cupboard or closet door. Hang a shoe rack on a closet door to store various items needing a home. Use a cupboard door to hang jewelry. This simple trick can really come in handy if you have limited room.
7. Invest in dual-purpose furniture
A storage ottoman or kitchen cart with wine rack can help you save space by doing two jobs at once. When looking for new furniture, be sure to consider designs that offer more functionality without taking up any extra space.