Mediterranean design can be formal or casual, traditional or contemporary. Because of regional differences, interiors in Italy often differ from the houses you see in Greece. While there are many variations of the style, one thing is certain: the Mediterranean look is often bold and vibrant. It instantly grabs your attention and inspires awe.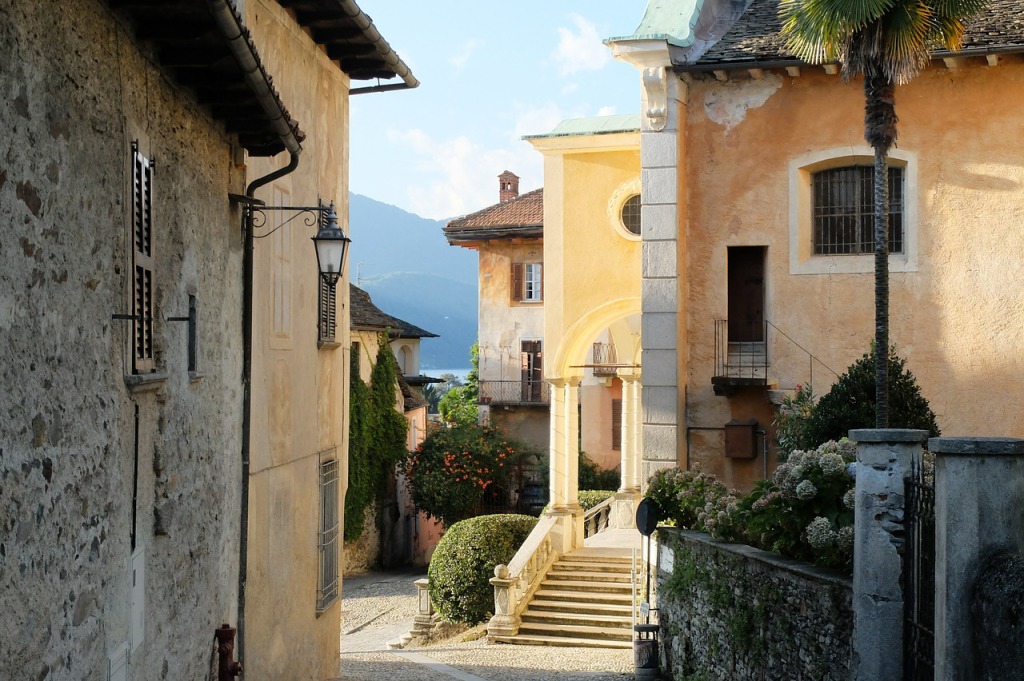 To give your home a Mediterranean update, follow these seven tips. 
1. Get inspired by coastal colors
The Mediterranean style is heavily influenced by the sea. You'll rarely find a Mediterranean interior that doesn't feature some elements of blue – many of them incorporate various shades of the calming color. Paint the walls blue or decorate with blue accessories. You can complement your blue decor with other vibrant colors, but if that doesn't suit you, incorporate sandy shades to complete the coastal look.
2. Incorporate texture with faux painting techniques
Mediterranean homes often have textured walls to add depth and visual interest. You can mimic these interiors by using simple faux painting techniques to create your own texture. Here's a helpful step-by-step guide to giving your wall a faux finish.
3. Decorate with bronze and copper accessories
Warm metals like bronze and copper are essentials in Mediterranean spaces. From picture and mirror frames to hardware, you can find plenty of ways to incorporate metallic accents in your home.
4. Hang a fresco painting on the wall
If you specifically admire the Italian Mediterranean concept, you can get closer to achieving the look in your own space by decorating with fresco paintings. Hang up a fresco portrait of a bowl of fruit in the kitchen or one featuring beautiful flowers in the living room.
5. Furnish your home with antiques
While the Mediterranean style can have modern features, many times it uses vintage pieces that bring a historical element to the room. Head to your local antique shop to find various furniture items, such as a coffee table or chair, that will add character to your home.
6. Use light and airy fabrics
As mentioned earlier, Mediterranean design is heavily influenced by the coast. Rather than covering up your windows with thick, opaque curtains, you can create a more breezy look by using light and transparent fabrics.
7. Look for wrought iron furniture
Wrought iron headboards and chairs area very popular in this style type. They lend elegance to a room without making the design look overly soft or feminine.
If you're tired of living in a dull or uninspired space, the Mediterranean style can add excitement and bring life back into your home. Use these seven tips to get started, and find more inspiration by browsing our selection of Mediterranean items at DCG Stores.