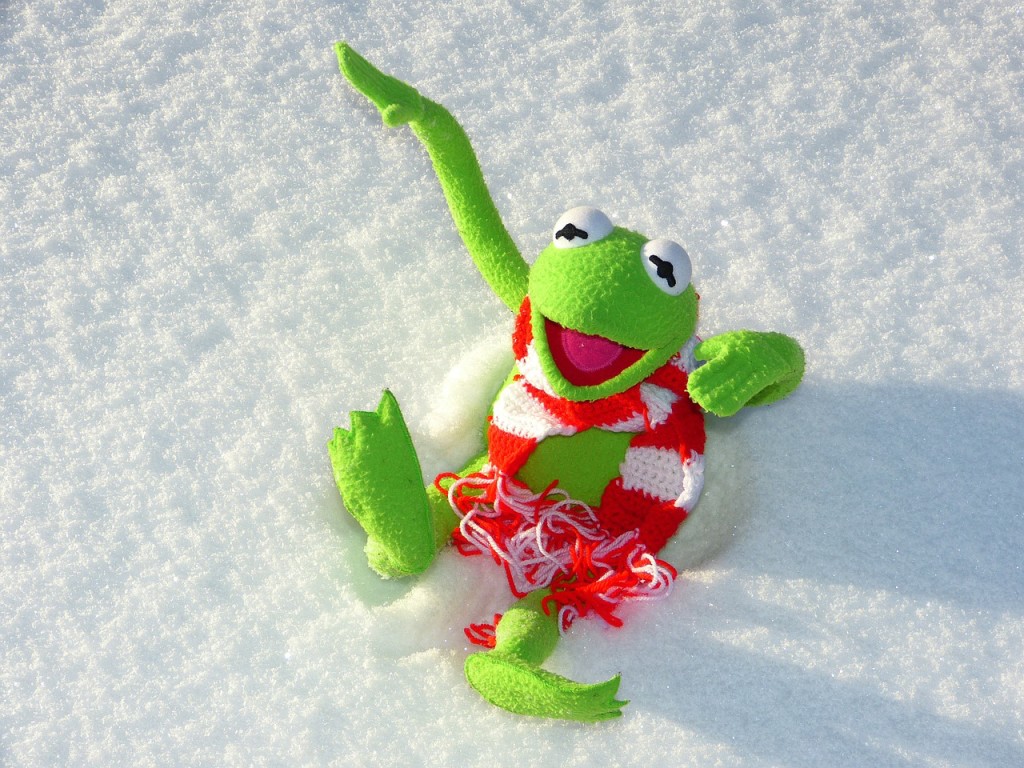 Winter is coming, and you know what that means: cold weather is coming, too. That's okay, though, because there are plenty of ways you can warm up your interior with decorative throw blankets. Get inspired by these three unique throw-styling ideas and update your home for the new season.
Cozy up your sofa or bed
With a stylish throw on your sofa or bed, the blanket can serve both a decorative and practical purpose. You'll appreciate its warmth when snuggling up to watch a movie or take a nap. When you are not using it, the throw will add visual interest to your space.
There are many ways you can position a throw and you can play around with it to find your favorite look. If it features an image or eye-catching pattern, lay the throw carefully on your sofa or bed so the design shows. A large, neutral-colored sofa like the brown Ivan Modern Convertible Sofa would allow you to display your throw blanket best.
Hang one on the wall
You don't need to buy expensive artwork for your home. Just use a decorative throw to cover your walls instead. You can hang up a colorful pattern or a tapestry-type throw that features an interesting design. Since decorative throws are often much more affordable than artwork, you can easily swap out colors and designs when you're ready for a new look.
Roll or fold them up 
If your wooden chairs or benches could use some padding, fold up throw blankets to add comfort and style. (The Heywood Nelson-Inspired Single Bench would work well with a throw). You could use a combination of various colors or just one to suit your style.
Rolling up your throw blankets can also work. If you have a guest bedroom, roll up throw blankets and set them in a decorative basket for friends and family to use if needed. You can also provide additional blankets in the living room for anyone to use.
No one likes to be cold, so why not fill your home with extra blankets? Stylish throws are perfect for decorating, because they can keep you warm when needed. They will also enhance your room's interior design.