In the past, chandeliers were designed to be used only in formal areas like the dining room or foyer. Those chandeliers were typically very large and a bit over-the-top – not exactly suited to the everyday living environment that we've grown accustomed to. Thankfully, all of that's changed now. Designers have started to create pendants that are more practical for today's homes and come in a variety of styles, both casual and formal. Now, chandeliers can be used in any room of the house – even your bathroom!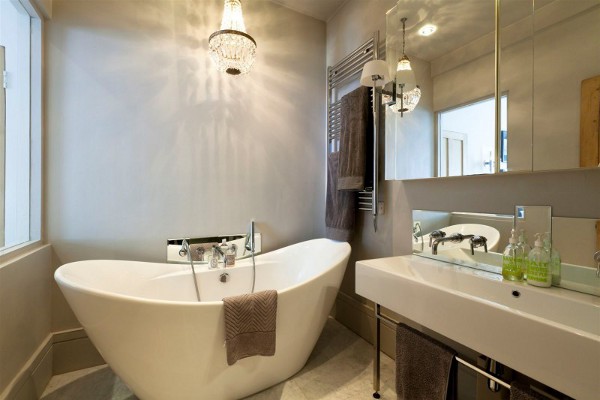 Bathrooms are meant to be highly functional spaces, but that doesn't mean they can't be relaxing and beautiful as well. Hanging a small bathroom chandelier will make your space feel luxurious and help turn it into your own spa-like sanctuary. And the best part? They don't take up space! Hanging light fixtures allow you to create an elegant bathroom, even if you're working with limited room.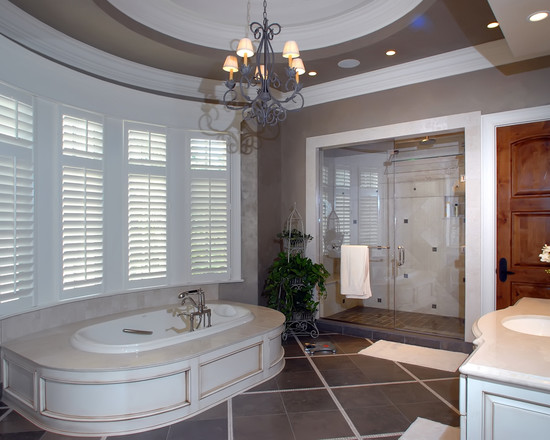 Where you hang your chandelier might depend on your bathroom, but most people prefer to install one right above their bathtub. This helps to enhance the bath experience and make it even more relaxing. However, if you don't have a tub or have a shower/bath combo, then choose a spot that makes sense for your space.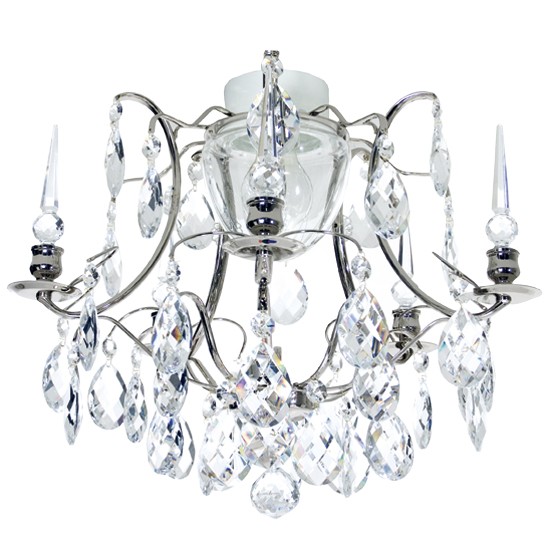 Beautiful light fixtures can be used to add elegance and style to your space, but you can also use them to create ambiance. When you install your chandelier, consider adding a dimmer switch so you can turn down the overhead lights at any given time. While you need a well-lit bathroom when getting ready in the morning, a softer light is often more pleasant when you need to relax.
When you're ready to update the look of your bathroom, consider hanging a chandelier. An eye-catching pendant will add luxury and beauty to your space, so you can enjoy a bathroom that is as stylish as the rest of your home.