When you hear the phrase "Arts and Crafts," you might remember making fun decorations with beads, construction paper and glue back in elementary school. What you might not know is that arts and crafts also refers to an interior design style that became popular in the early 20th century. The movement began in response to the style of the Victorian era, when factory-made furniture was common and the quality of pieces diminished. The arts and crafts style emphasized the importance of traditional craftsmanship and natural materials. It was and still is a beautiful style that can give your home a distinct look. Here are some ideas for making it work.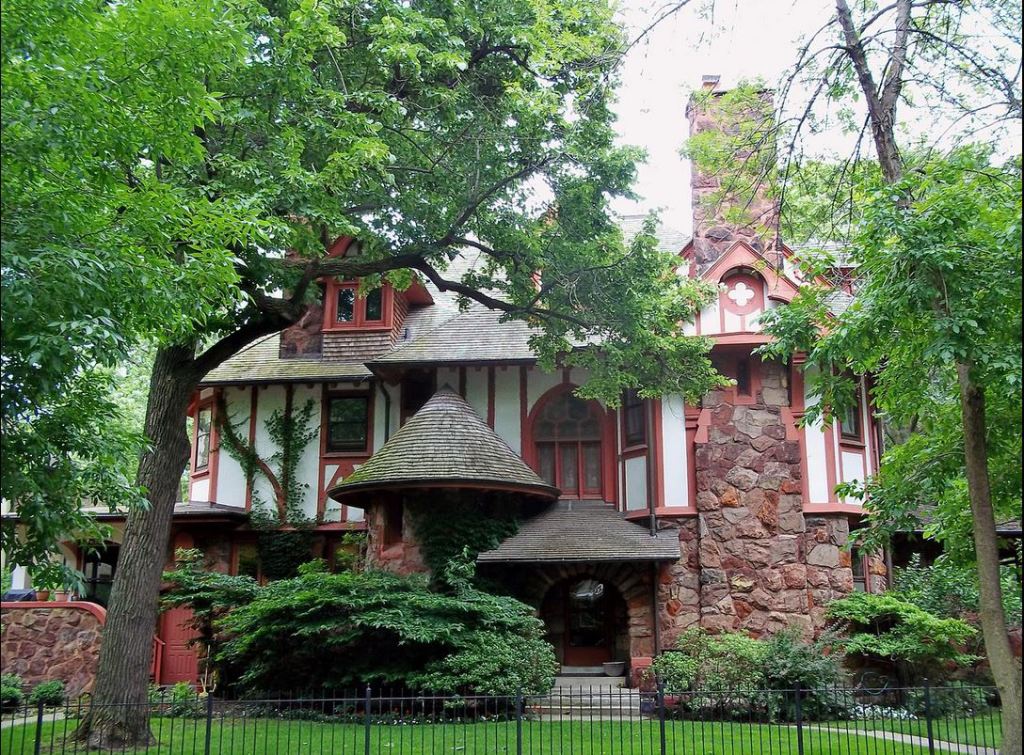 Think natural beauty
The arts and crafts style is all about displaying the natural beauty of materials (like wood), not covering it up. Wooden furniture features finishes that allow the wood grain to shine. Other natural materials you can use in the arts and crafts style include metals, natural-fiber accessories and leather.
Choose quality over trendy
In the arts and crafts style, quality is essential. Look for hand-crafted furniture that you can bring into your home. Sofas and tables featuring traditional craftsmanship might be more expensive, but they look better and will last longer.
Decorate with earthy colors
Like I said before, you'll want to use natural materials for decor. You can also use natural colors. Earthy tones like green, brown and blue work well in homes with the arts and crafts style.
Design with practicality in mind
Although you'll want to accessorize, decorative items aren't as important in arts and crafts spaces as they are with other interior design styles. Before choosing accessories, think of practicality and how to best design a functional space. Decor like lamps and vases are great because they serve both a aesthetic and functional purpose.
Use warm metals for fixtures and hardware
Arts and crafts homes are warm and welcoming, so when choosing metals, consider those that add warmth to your space. Copper, brass and gold are perfect for this style and will bring out warmth in your room's woodwork as well.