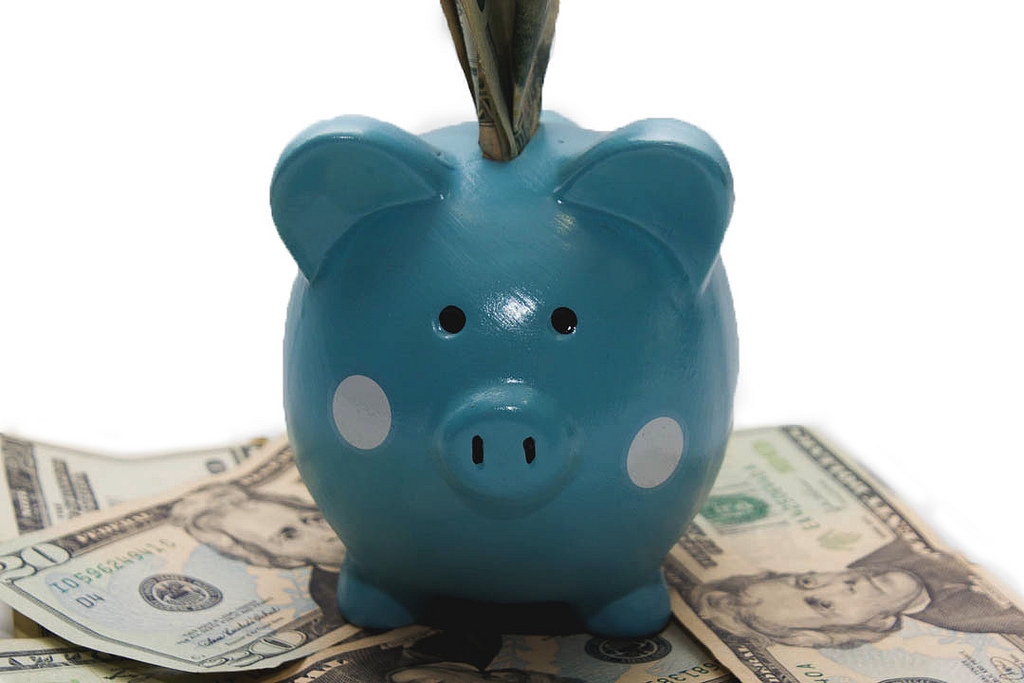 Online furniture shopping is more convenient and less hassle than going inside an actual store. Still, many consumers prefer to drive around from store to store and deal with the crowds because they think online shopping is risky. Or, they simply have never purchased furniture online before and are hesitant to change. Where you buy your furniture can have a huge impact on whether you're content with the purchase or not. Here are just a couple reasons why you should make the switch to online shopping:
Online shopping provides more options
Your typical brick-and-mortar stores have limited space and because of this you're left with limited options. These stores can only showcase the amount of furniture that they have room for and the smaller the building, the fewer options you'll have. It's important that you're given plenty of choices when shopping for furniture. The more choices you have, the more likely you will be able to find a piece of furniture that matches your preference exactly. You don't want to buy a bed or coffee table and realize you don't actually like the style or color.
When shopping online, you don't have to settle and be filled with regret after you make a purchase. Online furniture stores almost always have more variety and available options for you to choose from. Plus, you can shop multiple stores without even leaving your home! With so many designs to choose from, you won't have any trouble finding the perfect style to enhance the look of your home.
You save money when buying online
With shipping costs, some consumers assume that shopping for furniture online is more expensive. Thanks to competition among stores, however, this is far from the truth. While there might be only two or three furniture stores in the area you live, online stores have to compete with companies all over the country. This forces companies who sell furniture online to lower prices and they even offer big discounts from time to time.
You can also save money online just by researching. Consumers who shop in stores often settle and pay the higher price because they don't want to drive from store to store. With online shopping, you can easily compare prices between stores all while sitting on your couch. This allows you to find furniture you love for a price you can afford.
So are you ready to start shopping for furniture online? Try it out just once and you'll see why many consumers have already made the switch.