A pop of yellow is big this year in home decor color trends. Add a little sunshine and cheerfulness to your space with these four ideas.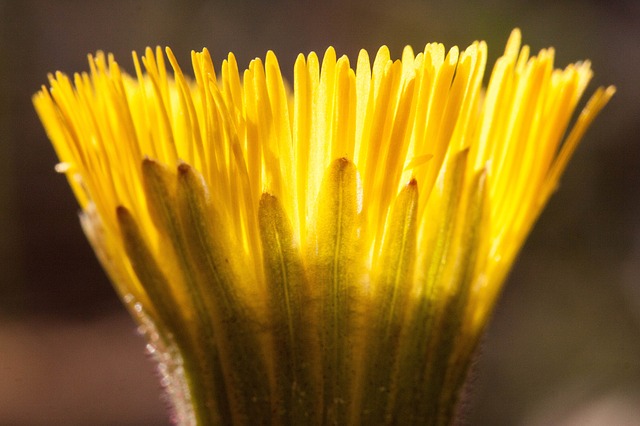 1. Paint a wall
The kitchen or living room is the perfect spot for a brightly colored wall. Paint one of your walls in the living room yellow to encourage conversation and create a welcoming environment. Yellow in the kitchen will bring energy to a functional space.
2. Buy a yellow chair
A yellow chair, whether it's a dining room chair, a bar stool or an accent chair, can add that perfect amount of sunshiny pop without being too overwhelming. You wouldn't want to decorate your living room with a bright yellow sofa or sectional.
3. Accessorize with yellow
The flowers you use to decorate the bedroom and even the throw pillows you place on the living room sofa can be used to add a pop of color. When the year is over and new trends are discovered, you can switch out your accessories for a new color or design.
4. Paint an old piece of furniture
Have an old piece of furniture that could use a touch-up? Instead of getting rid of the dresser or chair, paint it yellow and give the furniture new life. A simple paint job is sometimes all a piece furniture needs to look new and interesting again.
With summer in full swing, now is the perfect time to take advantage of this year's new color trend. Decorating with the color yellow is a way to mimic the sunny outdoor environment and bring happiness into your home.