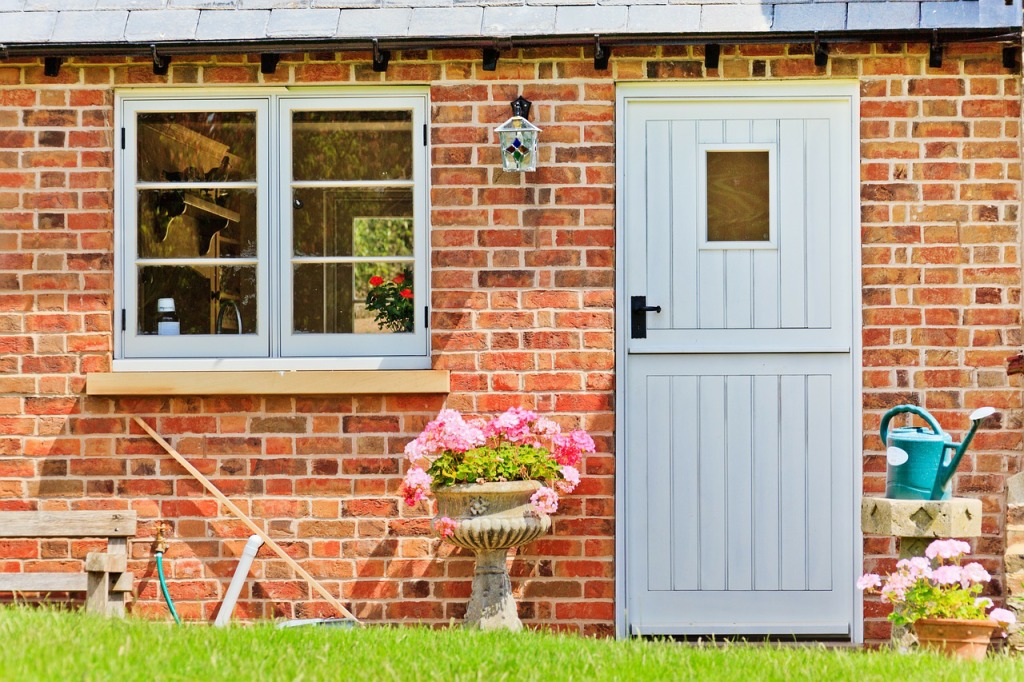 One word often comes to mind when you hear about English country homes: Cozy. With traditional elements, warm colors and plush furniture, the English country style is welcoming and very comfortable. Unlike some comfortable spaces, however, these homes are also very elegant and have a timeless appeal. And the best part? You don't have to actually live in the English countryside to enjoy this beautiful style.
Here are five decor ideas to create the classic look in your own home.
Incorporate natural colors found specifically in the English countryside into your interior design. Dusty pink hues and soft yellows are colors you might see in an English garden. Use these colors in your home to give it that same subtle cheerfulness and graceful beauty.
Rather than following the minimalist trend, don't be afraid to accessorize and add many decor pieces to your collection. Like I said before, English country homes are cozy, and piling on the accessories is one way to create a snug space.
Furnish your home with traditional woods like mahogany to bring character into your home. Traditional furniture items often feature rich finishes and elaborate details that lend a sophisticated look to any room.
Install wallpaper that features floral patterns in the living room or bedroom. You can also incorporate floral prints using upholstery, linens, pillows or draperies.
Display books as decor. In English country homes, people have entire walls dedicated just for displaying books. You're more likely to achieve the right style, however, if you have a vintage collection or are in the habit of buying books with beautiful, hardbound covers.
The English country style isn't for everyone, but those who love its quiet beauty can bring the look into their own home with these simple tips.