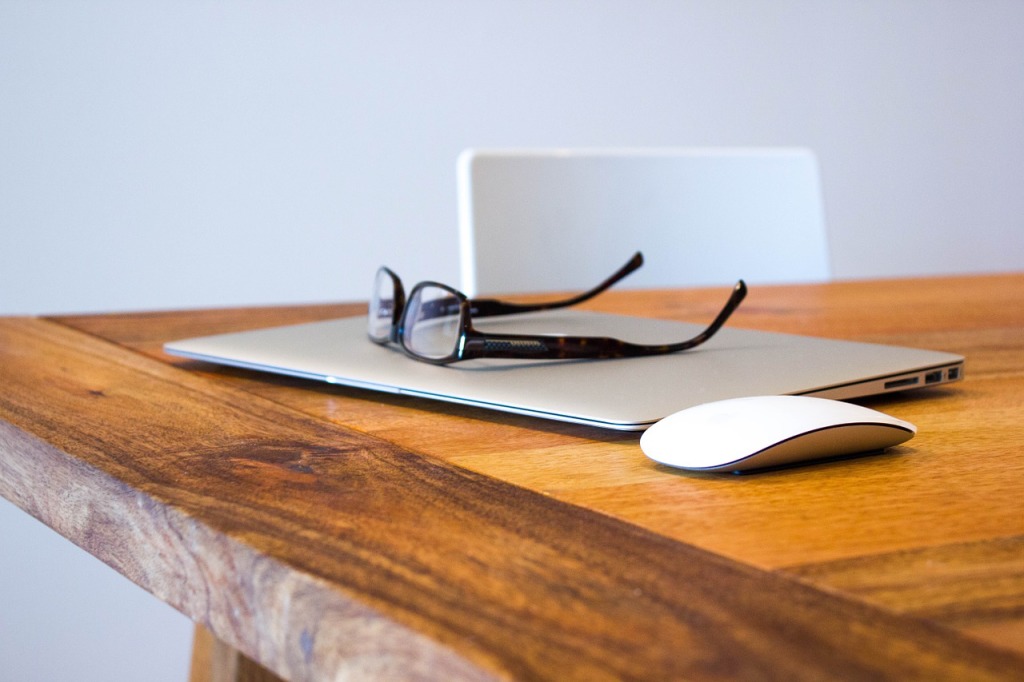 If you've spent years working in drab cubicles, having the opportunity to work from home most likely feels like a breath of fresh air. With a home office, you have the freedom to design a space that you actually want to spend time in. With the right decor, you can still be productive, too.
Here are seven home office decorating ideas to create an attractive work environment. 
1. Add color and warmth with a rug
It's easy to set up a comfy living room with plush sofas and chairs. In an office, however, you need a chair that allows you to work and one that doesn't make you want to curl up and take a nap. One way you can give your office a cozier appearance is to cover your floor with a decorative rug. A rug won't be a distraction, and it will give your room a more pleasing appearance overall.
2. Decorate with the color blue
Blue is said to reduce stress and help people feel more calm. It is also a color that encourages productivity and helps people stay focused. Incorporate various shades of blue into your decorating scheme, through paint, wall art and accessories, to design both a colorful and practical work environment.
3. Energize your office with greenery
A green plant can purify the air in your office. Plants are also a great way to bring the fresh elements of nature indoors to energize a room. Consider a plant or two for your home office. If your history with plants hasn't been good, there are many types that require little maintenance, such as ferns or pothos.
4. Hang artwork to inspire creativity
Even if you're not a writer or graphic designer, a creative environment can still be beneficial for your work. To get inspired and in the creative mindset, hang up artwork that you love on the walls. A colorful picture or interesting abstract piece might be just what you need to have a successful brainstorming session.
5. Display a framed picture or two
A couple of personal touches won't be distracting. They will make you happy and content at work. On your desk, place a picture of your family or group of friends. Whenever the stress starts to feel overwhelming, you can look at your pictures and be reminded of loved ones and good memories.
6. Turn boring work supplies into decor
Instead of placing a dull black pencil holder on your desk, choose one in a bright color. Organize your schedule and to-do list with a creative DIY calendar. There's no rule that says your office supplies have to be boring!
7. Invest in stylish lighting
Great lighting is essential for any home office. Use this opportunity to bring both style and functionality into your space. There are many different lamps and ceiling lights available that can help you design a well-lit space and also improve the room's overall appearance.