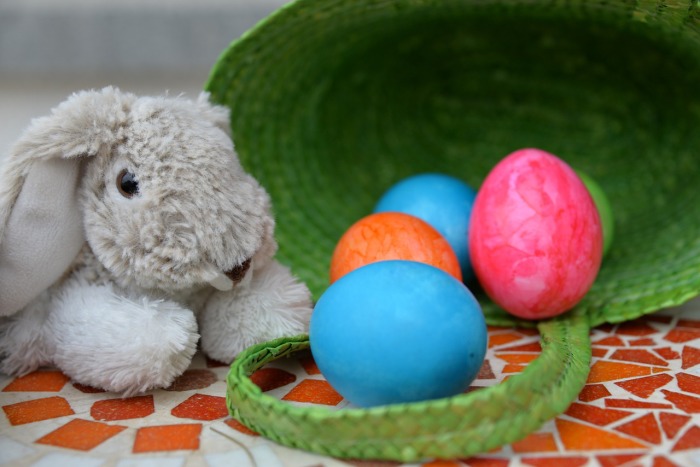 Easter is a special time of the year, a time to spend with loved ones and an unofficial beginning of the spring season. If you're hosting your family for Easter dinner this Sunday, you still have time to get ready for the big day.
Follow these five last-minute decorating tips to celebrate the holiday in style.
1. Stick with simple DIY craft ideas
If you prefer to make your own decor, stick with simple crafts that you can make on short notice. Homes and Hues put together a list of 16 easy-to-make Easter decorations that you can easily finish before Sunday!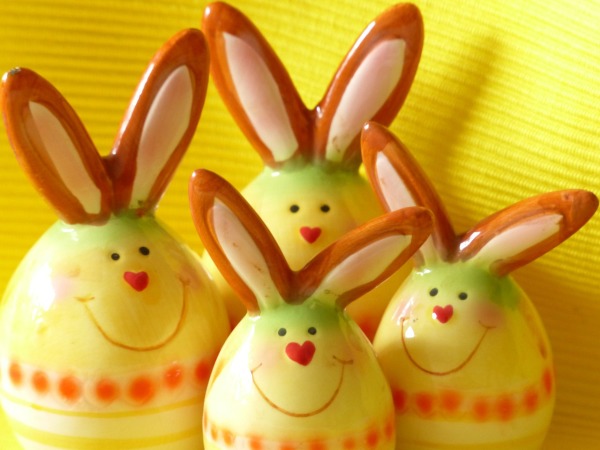 2. Focus on the dining area
Instead of decorating your entire home, focus on the areas where family and friends will eat and socialize. Easter is coming up fast, and you don't want to feel run-down on the big day because you've spent every minute accessorizing and making or buying decor.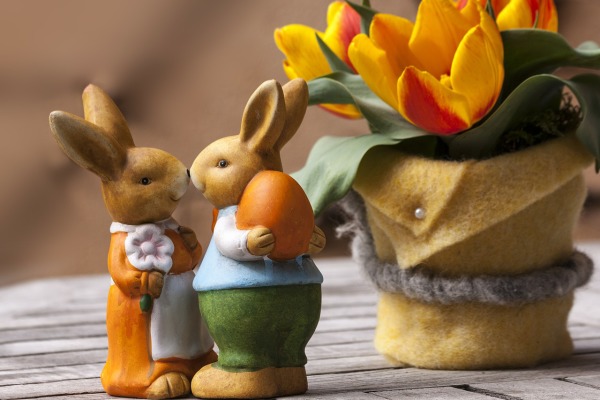 3. Decorate for Spring, not just Easter
Easter is only one day, but you can leave your decor up for longer if you decorate with a spring theme. Incorporate pastels into your decor and accessorize with common spring symbols like flowers, bunnies and eggs.
4. Use what you already have
Go through your storage boxes of old decor and find items you can reuse. Consider your everyday accessories and see if there are any you can use with your Easter selection. Using what you already have is a great way to speed up the decorating process and save money.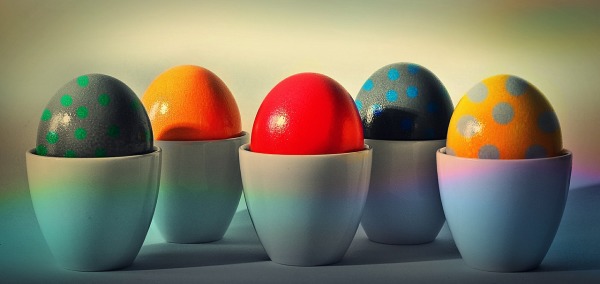 5. Get the kids involved
Have some family fun by letting your kids help decorate for the holiday. Decorating shouldn't feel like work and the kids will have a blast helping you craft and put your dining room together.