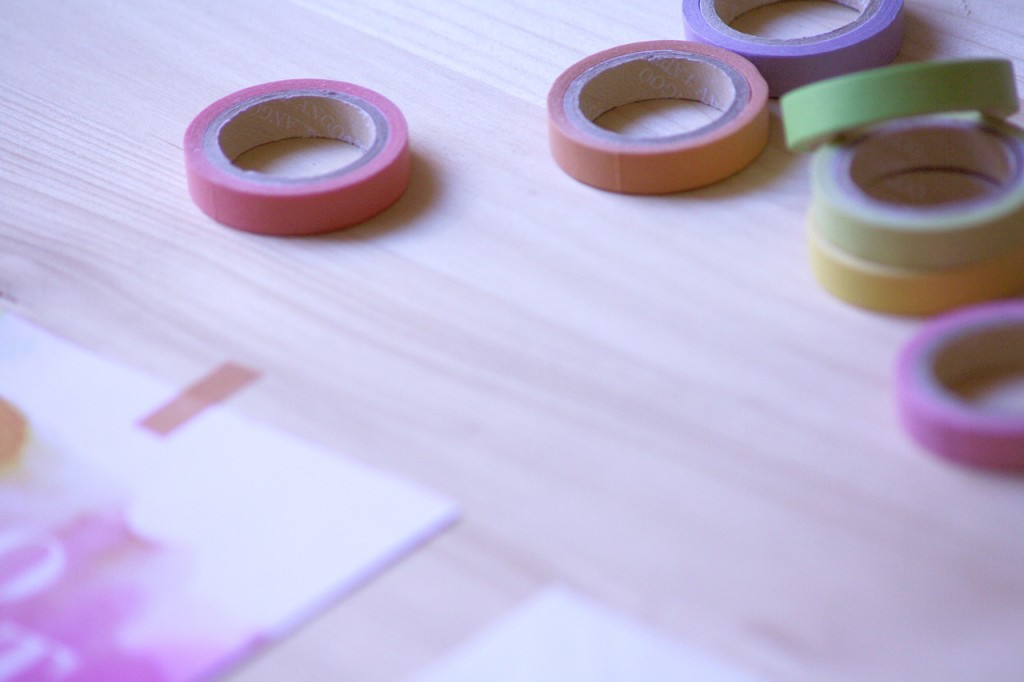 When you envision the average office and its decor, the image is probably full of plain walls, wire paper holders and cold, black file cabinets. Fortunately with a home office, you have the opportunity to be more imaginative with your office organization and décor. You can make the space a representation of yourself by bringing it to life and filling it with things you love. Here are some fun do-it-yourself projects to help you show off your creative side in your home office.
Glass Jars for Small Desk Supplies
Instead of the average pen holder, change up your desk organization with glass jars. The jars are the perfect-sized home for pens, paperclips, push pins and other small supplies. You can use mason jars, old jelly containers or a mixture of jars you find at your local thrift store. No matter what kind you use, they'll bring a flair of creativity to your workplace.
Pegboard for Bigger Supplies
Another option for storing your office supplies is to display them on a pegboard. Frame a pegboard and hang it above your desk so that your supplies are within reach. The pegs can hold small items like pens and highlighters as well as bigger items like scissors and tape dispensers.
Picture Frame Dry Erase Calendar
This idea isn't new, but there's a reason it's a Pinterest favorite. Transforming a picture frame into a calendar looks clean and creative, and you can reuse it every month unlike traditional paper calendars. With this DIY project, you'll use cardstock, paint chips or even burlap to create a grid for the calendar. Then once the frame is assembled, use dry erase markers to write in the dates and appointments on the frame's glass. Each month, wipe the glass clean and start over. If you have a lot of appointments and tasks to keep track of, consider creating a weekly calendar instead to give you more writing space.
Wicker Basket Storage
File cabinets and plastic bins are wonderful for storing paperwork and other supplies, but they usually don't have much aesthetic appeal. Instead, use wicker baskets to add a pop of creativity to your home office. You can use them to hold your files, keep shelves tidy and give your office a down-to-earth, artsy feel.
Inspiration Board
When work gets draining or overwhelming, having inspirational items nearby will help you refocus and get back on track. These can be small items like a loved one's picture on your desk or a favorite quote written on a sticky note. If you're looking for something on a larger scale, consider putting together a whole inspiration board. Gather items that make you happy and inspire you to achieve your dreams. Motivational quotes, old ticket stubs, flowers and photos of friends, family and dream destinations are popular inspiration board pieces. Every time you need a boost in energy, you can look to your board for motivation.