Have you acquired a hodgepodge of furniture pieces over the years? Do you have a difficult time choosing just one design style when decorating your home? Then you might enjoy living in an eclectic-style home. Combining mix-matched furniture styles is a great way to create a look that is completely unique. The only problem is that this look can be tricky to pull off. Here are some helpful tips to for designing an eclectic space.
1. Avoid mixing too many styles
Mixing two to three different styles is great and actually encouraged in an eclectic setting. Any more than three, however, can make a room look chaotic and people may just think you threw a bunch of furniture together without much thought.
2. Find unity through textures, colors or designs
Even though eclectic rooms have a more hip vibe, it's still important that the space looks put-together. Use colors, textures and designs to tie different-style furniture pieces together and to create a space that looks unified. So if you find a bright blue lamp that you like, make sure to find other décor or furniture items that incorporate that same color.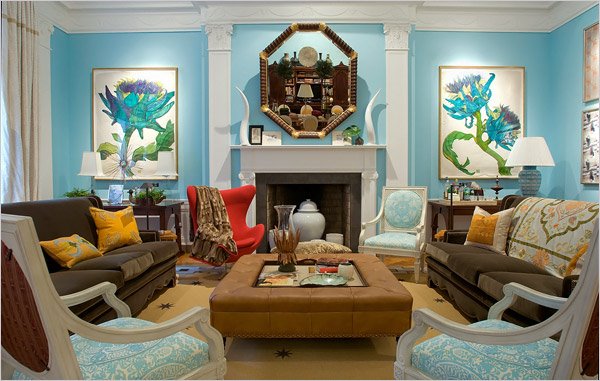 3. Balance styles
If you have mostly contemporary furniture, but decided to add a few traditional pieces in the room as well, the traditional-style furniture will instantly look out of place. Create balance in your space by adding an equal (or close to equal) amount of different style furniture.
4. Make sure you have a focal point
Every room needs a focal point, but this is especially true if you are designing an eclectic space. A focal point is the area of a room that a person first notices when entering a room. Some rooms come with a built-in focal point like a fireplace or a bay window. Otherwise, use a large piece of wall art or a colorful rug to create your own.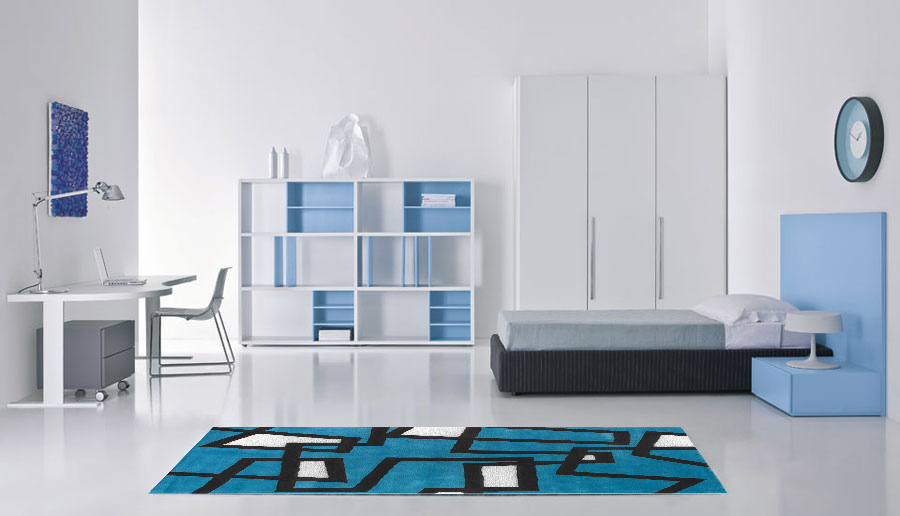 5. Complete the room's look with decorative accessories
An eclectic environment is much different than a modern or contemporary space. While modern homes tend to be minimalist in design, eclectic homes require an abundance of decorative accessories. Don't be afraid to create a cozier space with fun, unique décor items placed around the room.
Designing an eclectic space can be tricky, but with these tips, you can create a room that is stylish, put-together and extremely cozy!