Decorating a bedroom, living room, home office or any other area in your home can be fun, but doing so can also be challenging. If you're unsure of what styles you like or simply don't know where to start, social media sites like Pinterest can be great tools. Check out these five home decor Pinterest boards, and you're sure to find plenty of inspiration, advice, ideas and tips to make your decorating project a success.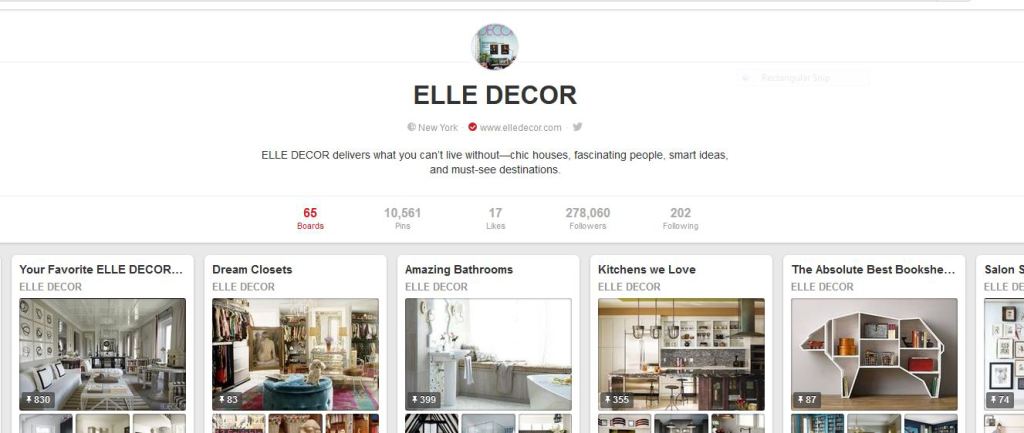 Elle Decor: From celebrity homes to new trends, Elle Decor's Pinterest page offers plenty of resources that you can use for decorating ideas. If you simply want to browse photos for ideas, check out their board Inspiring Rooms.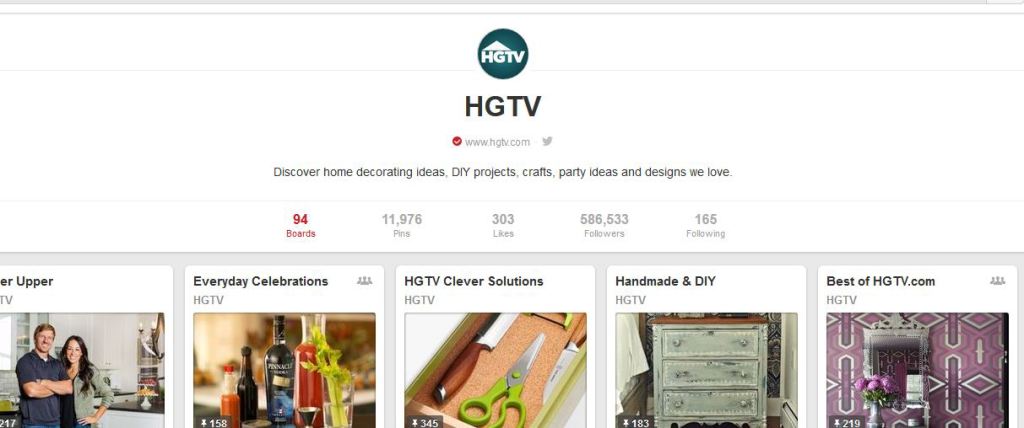 HGTV: A television channel known for its many different interior design shows, HGTV also offers great advice and tips on its Pinterest page. Get expert opinions, ideas for DIY projects, tips for decorating on a budget and more great information here.

My Home Decor: From Japanese-style decorating to modern interior design, this Pinterest page has it all. It even has Designs & Decors for Pets, which offers pet bed ideas that won't diminish your space. Instead, they'll enhance your overall interior design.

DIY Boards: If you're ready to get crafty, then you should definitely check out the DIY boards Pinterest page. This page not only has DIY Home Decor, but also do-it-yourself ideas for gifts, weddings and art as well. DIY decor is a great idea if you want to make a one-of-a-kind item and also save money.
K.D! Designz, Inc.: What better way to get home decor ideas than to get advice from an actual interior designer? If you're looking for tips from the pros, you should definitely follow K.D! Designz, Inc., which has boards for specific rooms, like the bathroom and dining room, as well as general decorating ideas.