If you've been thinking about revamping your kitchen, what better time than now? New trends are released every year, giving homeowners the opportunity to keep their house up-to-date and stylish. 2015 is no different, as there are plenty of fresh kitchen trends to transform your space.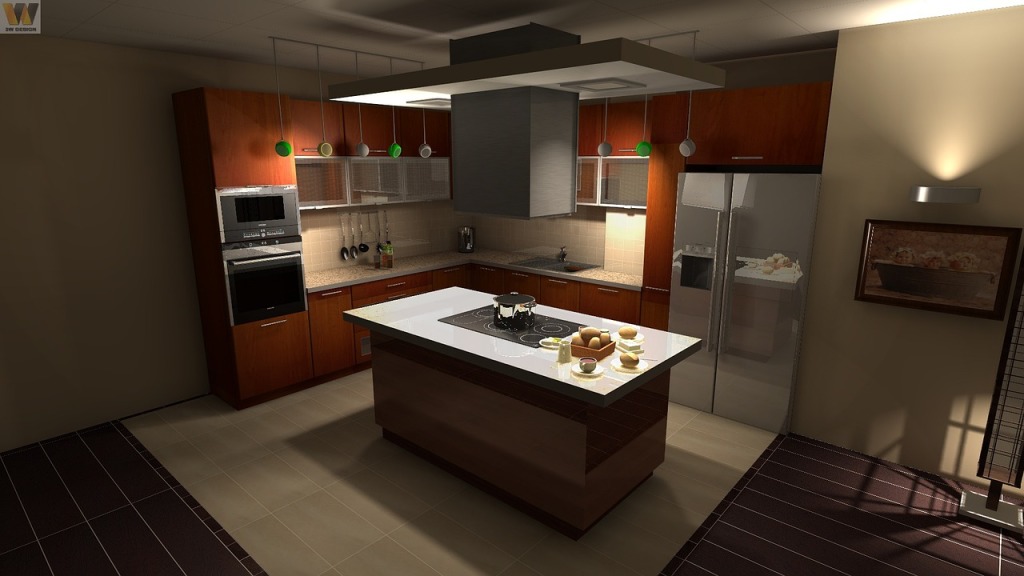 Here are five you'll love.
1. Open shelving
Rather than hiding everything behind closed cabinets, install open shelves to put your cooking accessories on display. This is a great way to create a more interesting look for your kitchen and to design a cozier, more welcoming space. A combination of both open and closed storage is best, as some kitchen items are eyesores and best kept behind closed doors.
2. Warm accents
Warm up your kitchen by installing new fixtures. Finishes like oil-rubbed bronze and gold are becoming popular in the kitchen, helping you liven up the typical stainless steel alternatives to give your space a more distinct look.
3. Minimalist design
One trend that designers are noticing for 2015 is that less is more. Smaller kitchens are fairly typical these days and having fewer cabinets can open up your room and make it feel more spacious. Of course, cabinetry often depends on your storage needs, so removing shelves might not be the best solution if you're struggling to find space for your stuff.
4. Gray cabinets
Gray has become a popular choice for kitchen cabinetry this year. The color is sophisticated, sleek and versatile and you can use it to complement various interior styles. If you've had the same wooden cabinets for years now, consider upgrading them with an elegant gray finish.
5. Bold walls
Want to know an easy way to give your kitchen an exciting look, one that won't take up precious space? Give one of your walls a bold style with a bright color or fun wallpaper. Although kitchens are mostly functional rooms, you can still make it a vibrant and happy place to spend time in during the day.