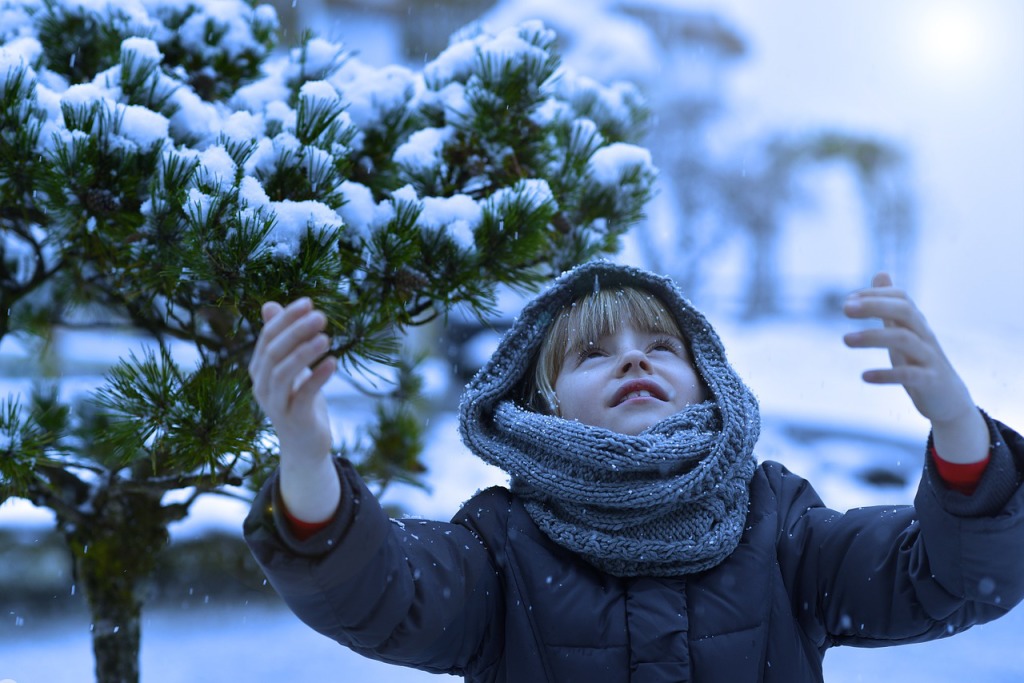 During the holiday season, there are many festive activities you can enjoy with your kids, from making snow angels to watching your favorite Christmas specials. Another great way to celebrate the season and bond with your family is to craft. These DIY holiday decoration ideas are easy and fun for kids, plus they'll add a seasonal look to your home.
Toilet paper roll snowmen
You don't need expensive decorations to spread holiday cheer. Just use what you have at home, along with a few craft supplies! To make a set of snowmen, for example, all you need are toilet paper rolls, some paint and glue (you can also use items like buttons and construction paper to make eyes and the nose). Here's a quick step-by-step guide on Crafts by Courtney. Your kids will have a blast making snowmen inside where it's warm, and guests will get a kick out of your cute display.
Cone Christmas tree
If your kids want their own Christmas tree set up in their bedrooms, try this cool idea. Simply paint a few pine cones green, add cloth at the bottom to be the tree skirt, and glue on tiny ornaments made from construction paper or fabric.
Cookie cutter ornament
Kids' crafts are fun, but they can be elegant, too. Select a Christmas cookie cutter that you and your kids want to turn into an ornament. Then, paint the cookie cutter any color you would like and sprinkle on glitter while it's still wet for the final touch.