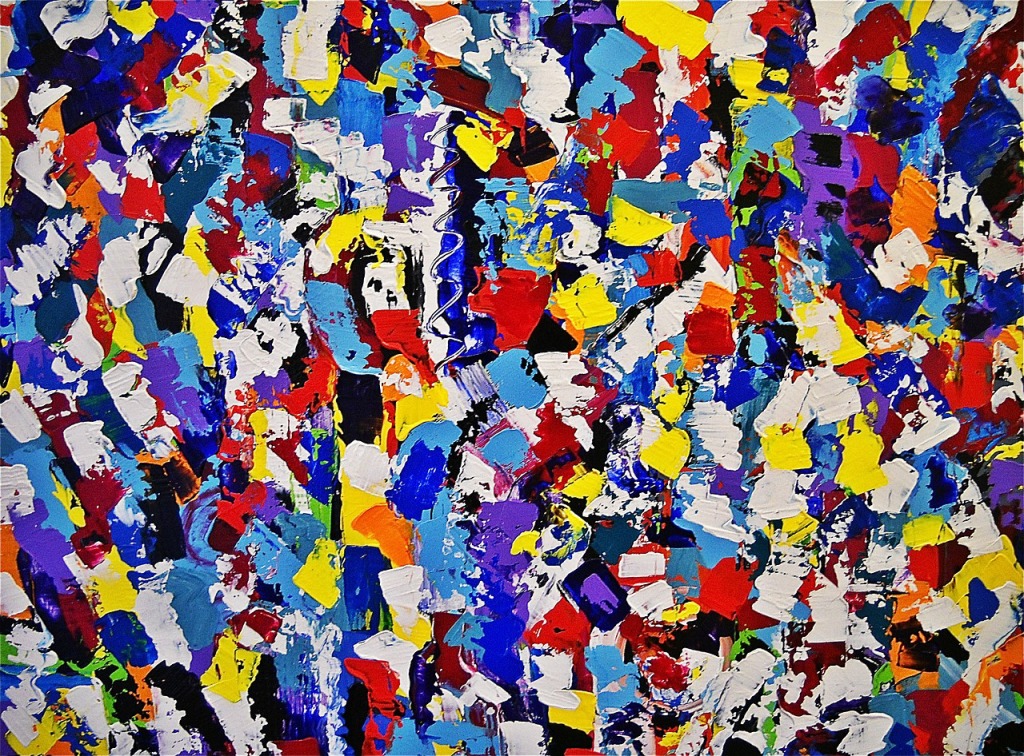 Art deco is an interior design style that first became popular in the 1920s and 1930s. Like the roaring 20s, the style was glamorous and bold, characterized by vibrant colors and sharp geometric patterns. Like many styles from the 20th century, such as mid-century modern, art deco has found its way back into interior decorating. To bring the look into your own home, try these simple tips.
Decorate with geometric shapes
Like I said before, sharp geometric designs are a defining characteristic of the art deco style. Some people are lucky enough to have architectural features that display these types of shapes, but not all do. Look for an upholstered chair with a geometric design or a bold pendant, or anything with a rectilinear or curvilinear form.
Incorporate metallics into your interior design
Art deco is glamorous, and you can't do glamour without gold. Incorporate metallics into your home with accessories like lighting, mirrors and picture frames, as well as hardware on furniture.
Choose rich colors and materials
A vibrant red or deep blue looks great in art deco homes. Pair those colors with luxurious fabrics like suede and velvet to bring out the richness in each color and really capture the look.
Modernize your home with sleek furniture
There is nothing traditional about the art deco style. Furniture should be sleek and have clean lines to give your home a modern, eye-catching touch. If you can, find furniture that also has glass or metallic details to make your space distinctly art deco.
If your mantra is "go big or go home," then the art deco style might be perfect for your home. Keep these tips in mind to perfect the look and give your space a bold makeover.