Hiring an interior designer is a big decision, one that requires careful thought and consideration. After all, the designer you choose will largely impact the overall look and style of your space, and it's important that you feel happy in your home.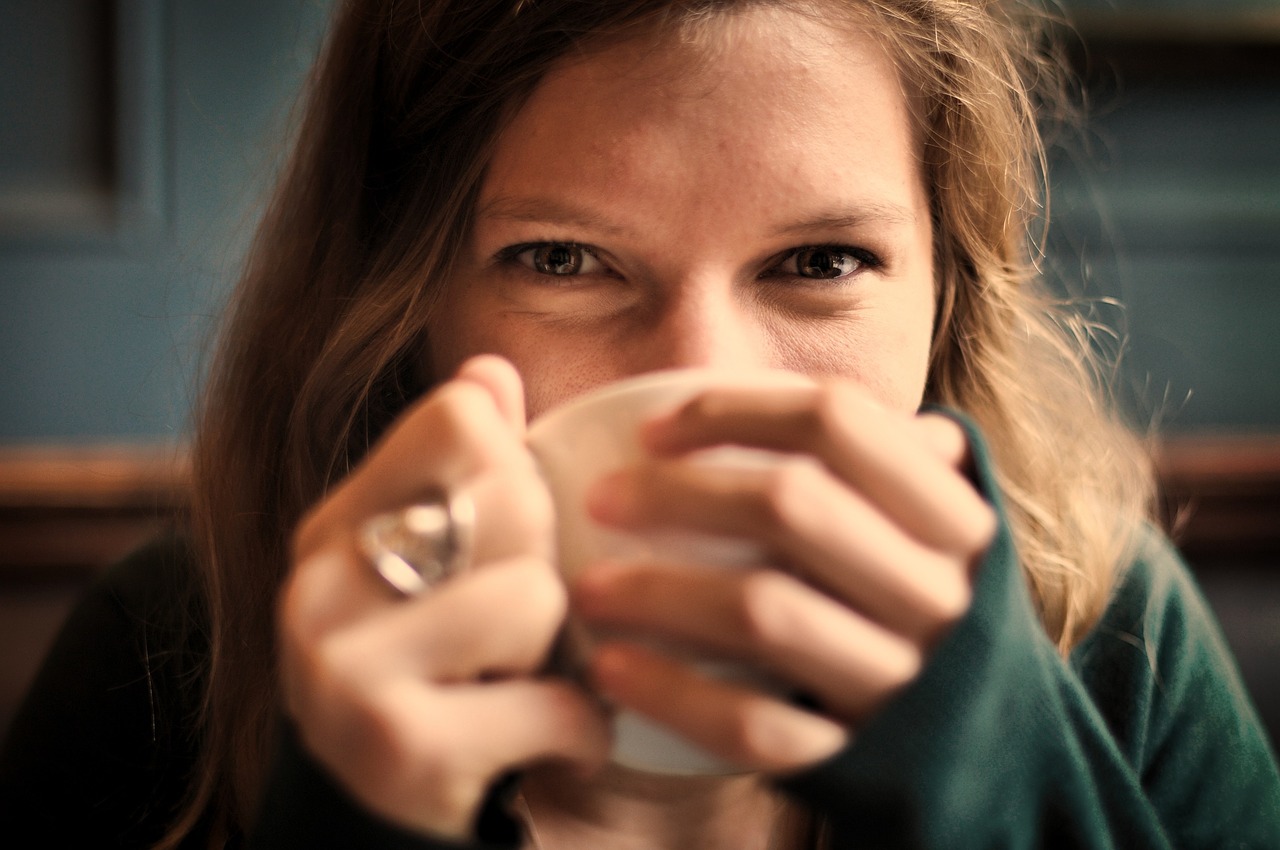 To find a local interior designer with the right experience and skill set, be sure to follow these three steps.
Go online. Social media platforms and designer databases are great resources you can use to find designers in your area. Ask friends on Facebook who they have worked with in the past and who they would recommend. Search sites like Interior Design Pro and ASID to find well-established professionals. After finding a handful of candidates you want to consider, move on to the next step: reviewing their portfolios.
Check out their previous work. The best way to determine whether a designer's style matches your personal taste is to check out his or her portfolio. Look through the designers' websites and browse through photos of the houses they have decorated in the past. If a candidate you're considering doesn't have a portfolio, move on to the next person on your list.
Set up an interview. Once you have one, two or maybe even three local designers you like, set up interviews so you can meet each each in person. You will be working with the interior designer throughout entire the decorating process, so it's important that your personalities mesh well and that the person you hire is pleasant to work with.
During the interview, let the interior designers know any questions or concerns you have up front. Factors such as money or timeline may affect your decision as well. You want a designer who will see your vision and turn it into a reality. Go through these three steps to find the right candidate for the job.