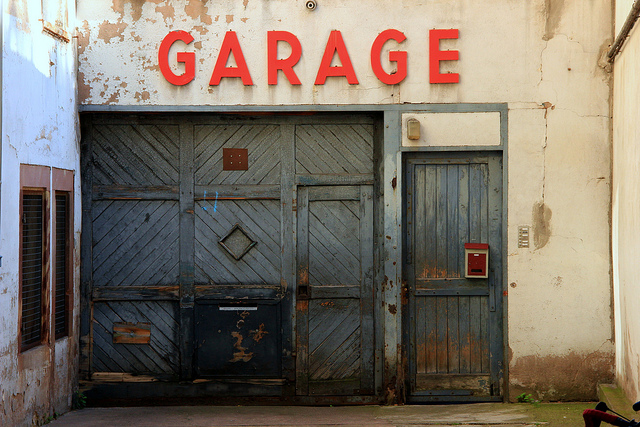 Garages are often cluttered, dirty and visually unappealing, but they don't have to be. You can easily take your garage design to the next level to make it both useful and stylish.
To start, visualize how you want to use your space. Not everyone uses their garage to store cars and even if you do, you might use the extra space for other purposes. Some people take advantage of garage space to work on projects, to create a man cave or to set up a game room. Others use it to store outdoor items like sports equipment, garden tools and bikes. Once you have a good idea of how you plan to use your garage, you can make better design choices to make that idea happen.
Next, determine what your garage needs in order to make your plans a reality. If you're turning your garage into a workspace, perhaps better lighting should be installed. If you're storing a lot of equipment in limited space, find smart storage solutions that allow you to maximize your space, get organized and design a functional and clutter-free garage. Garages that are used as game rooms or social areas should have heat and insulation (this also applies to work spaces), and you can also add a few stylish touches to make it more comfortable. Wall art and rugs are a great way to give garages a cozier look, and they are very affordable.
Now it's time to get to work! Once you know what your garage needs to be both functional and attractive, the next steps are simply making it happen. Browse through DCG's storage and accessories for ideas on updating your garage's design.