Pretty soon, the new year will be here, so it's time to prepare your home for the next season by considering these five winter interior design trends. Updating your home with these eye-catching trends is a great way to give your home a fresh look and start off the new year right.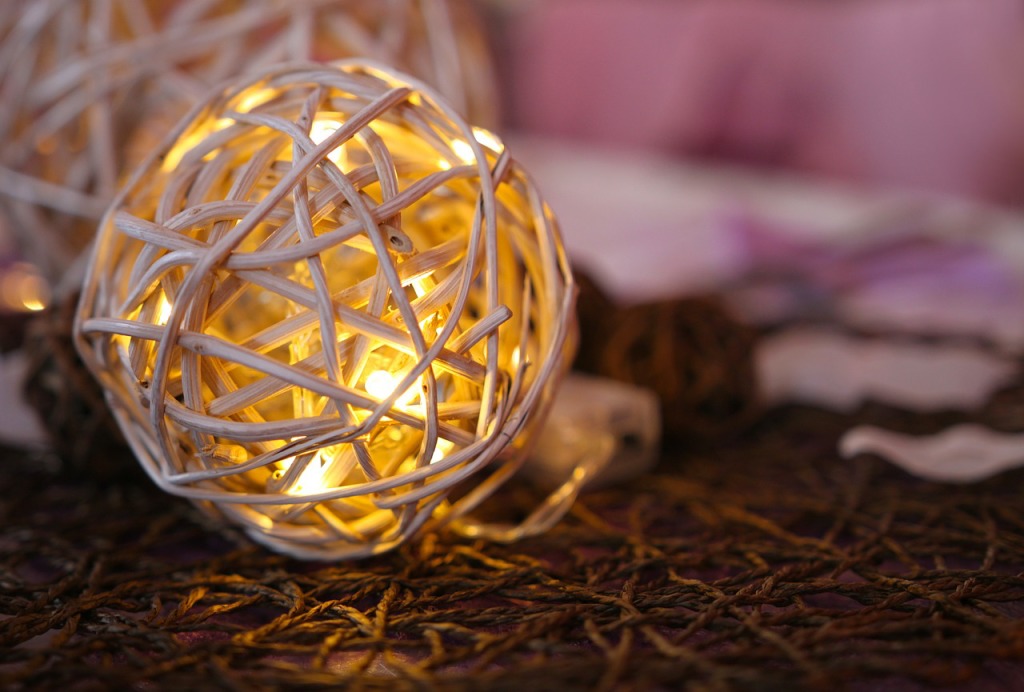 Animal prints
Animal prints are fun and an easy way to liven up a dull space! You could go bold with a zebra or leopard print chair. If you prefer a more subtle style, try a throw pillow or blanket to nail the look.
Bold colors
If animal prints aren't your thing, try a bold color to get the same eye-catching style. A dark red or bright blue can bring energy to your room and make a statement. There are many ways to incorporate bold colors into your interior design. You could paint the walls, invest in a new piece of furniture or add color with accessories.
Gold
It's time to make your place shine. While too much gold can come off as tacky and cheap, a small amount will give your home a sophisticated appearance. Try hanging up a gold pendant or incorporate metallics with picture or mirror frames.
Rich fabrics
Rich, good-feeling fabrics like velvet and suede are perfect for the winter season. Spring for a new bedspread or provide more blankets around the house to give your home a luxurious update.
Natural materials
If bold colors, rich fabric and gold materials sound too dramatic for your taste, go a different route and try decorating with natural materials. This winter trend is perfect for those who prefer subtler styles, but still want to try something new.