As we approach the end of July and the temperature continues to rise in many states across the U.S., most of you homeowners and renters are probably relying on the A/C to keep your home cool. While the A/C is a quick and convenient way to prevent your home from becoming hot or humid, it also can be expensive. Instead of turning on the air, consider these affordable solutions I've found for keeping your home (and you!) cool.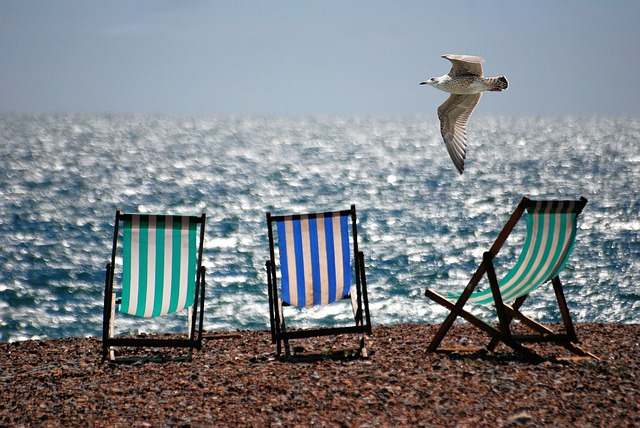 1. Close your blinds to keep the sun rays out and to prevent them turning your home into a greenhouse.
2. When the weather is hot and humid outside during the day, leave your windows shut. Then at night, as the weather becomes cooler, open windows to let the cold air inside your home.
3. Using your stove and oven on a hot day can heat up your kitchen even more. Use the summer to master those grilling skills, which will also help keep your home cool.
4. Insulate areas where cool air might be escaping, such as windows.
5. If you have a modern fan that can operate either clockwise or counter-clockwise, make sure it is running counter-clockwise in the summer. This will help circulate cooler air more effectively.
6. If you're still using those jersey sheets and heavy comforter that kept you warm in the winter, change them! Lighter cotton sheets and a blanket will help you feel much more comfortable at night.
7. Portable fans might use electricity to run, but they're a lot cheaper than having the A/C turned on. When you're relaxing on the couch or preparing a meal in the kitchen, take a portable fan with you to keep you cool.
This summer, stay cool on a budget. I know these tips might be simple, but they can make a huge difference!