If you're thinking of remodeling your kitchen, there are many new trends you can incorporate into your interior design to give it a fresh look. There are also many fads you should avoid. These four trends, for example, can date your kitchen, creating the need to remodel again in the near future (especially if you're wanting to sell).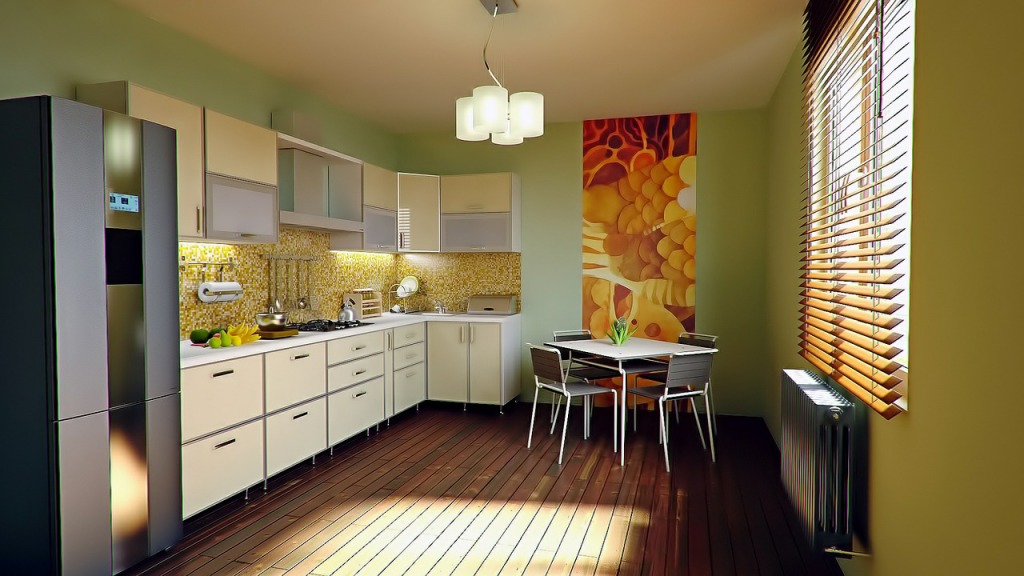 Farmhouse sinks: Farmhouse sinks became popular a couple of years ago, but that trend is quickly passing. If you wish to design a timeless kitchen that you will love for years, avoid quick fads that come and go, such as farmhouse sinks.
Colorful appliances: A bright orange refrigerator might be fun for a while, but you'll soon grow tired of the look. Plus, it's hard to redecorate when working with bold, hard-to-match appliances. Stick with classic colors, like black, white or stainless steel instead.
Appliance garages: Appliance garages can be a great way to hide kitchen accessories, like blenders or a toaster, but they also take up a lot of counter space, which you might need when cooking. Take advantage of cabinets to store cooking accessories instead and leave as much counter space open as possible.
Large kitchens: If you're selling your house, you might think that buyers would be interested in a larger kitchen, one with more space. However, recent trends show that buyers actually prefer smaller kitchens, ones that feature an efficient and functional design.
Remodeling a kitchen is a large project and it's not likely that you'll want to do it again in a few years. When choosing appliances and making decisions about cabinetry, consider what options will still be relevant in five years. Then, to add color and fun, choose trendy decor that is much easier to replace! This will allow you to try out new fads without having to commit to a specific look.