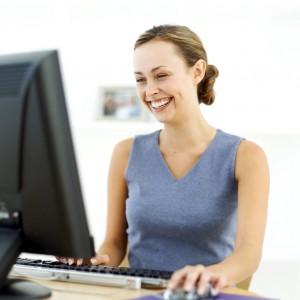 Starting your own interior design firm is a challenge, but the rewards of running your own business are enough to make up for all of the time and hard work you put into making it happen. As you're in the beginning stages of starting a business, use these tips to help you find progress and success.
Find your niche
All designers have their own specialty, whether it's a specific style they create or the type of clientele they work with. Before you start your firm, find a niche you can specialize in and become the expert. This will help you excel at one area, rather than being mediocre or average in several.
Build a portfolio
You may be starting a new business, but clients and others in your industry will want to know more about your background experience and the work you do. Build a portfolio of any project you've done in the past that relates to interior design and shows what you're capable of doing.
Get connected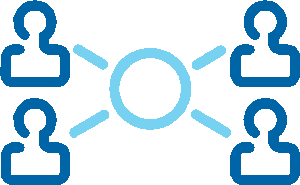 Like many industries, interior design is all about who you know. Even the most talented designers usually ask their connections for help gaining attention. Build a network with well-known leaders in your industry before starting your firm, which will then help you attract more clients when you you're ready for them. It would also be helpful to get connected with resources and suppliers who are familiar with the industry and can help guide you – like the furniture experts at DCG stores.
Work with others who offer a different point of view
As you hire people to work for your firm, it's important that those people understand your unique style. That being said, you also want them to offer new perspectives and ideas so your work doesn't become stale or predictable.
Market yourself with social media
As your interior design firm starts to take off, help it grow by utilizing various social media networks. Social media is an excellent tool for expanding your clientele and reaching out to your target audience. Besides creating a Facebook page or Twitter account, you should also consider starting a blog where you can give potential clients a glimpse of your work.
Starting an interior design firm is no easy feat, but these tips will help you start a business and find success.