If you've never shopped online before, the thought of ordering something without physically seeing it can seem like a bit of a gamble. But it doesn't have to be. Once you get the hang of online furniture shopping and learn all the tricks, it will soon become your more preferred method for shopping. After all, who wouldn't want to buy furniture curled up on a comfortable sofa and in their pajamas?
To become an online shopping pro, follow these five simple tips:
1. Measure your space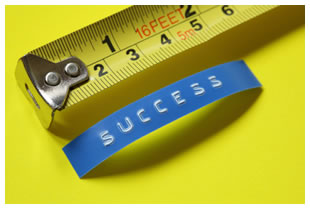 Before you even start browsing the furniture stores, first measure the space where you want to put the furniture. It's not exactly easy to find the right size sofa or coffee table if you don't know how much spare room you have to work with. You'll also want to take into account hallways, doors and staircases if the furniture is delivered mostly assembled. To make shopping easy, write down the measurements so you can quickly narrow down your choices based on size.
2. Look at dimensions
Once you know the measurements of your room, then you can start looking at the furniture's measurements. Rather than just looking at the picture and estimating how large a dresser is, look at the actual dimensions. That way you'll know exactly whether or not the dresser will fit and you won't have to deal with the hassle of returning it.
3. Don't guess the color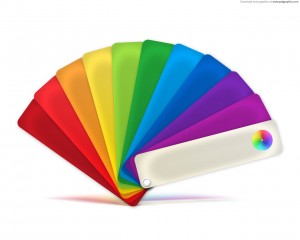 If a sofa looks black, then it must be black, right? Well, it could actually be dark brown. Pictures can be unintentionally deceiving and you want to be sure that the furniture is the right color. If a company uses unique names for each color and you aren't sure of yourself, don't be afraid to call and ask directly.
4. Read a store's return policy
If, for whatever reason, you need to return a piece of furniture, it's important to know whether you have that option or not. If a store doesn't allow returns, then you might want to reconsider making the purchase in the first place.
5. Find out the assembly requirements
Many times you'll have to do some assembly work on your own so it's beneficial to look at how hard or easy it will be to put together furniture. Even if you plan to hire assistance or have your friendly neighbor help out, it's better to know ahead of time what you'll be dealing with so there won't be any frustrating surprises.
Keep these tips in mind the next time you find yourself browsing for furniture. Once you've familiarized yourself with the process, online shopping will prove to be a great experience.