Clocks may be practical accessories, but that doesn't mean they can't be stylish as well. These modern wall clocks are designed to liven up any space and will demand your attention as soon as you enter the room. Consider any of these great options for your living room, bedroom, office, dining room or hallway!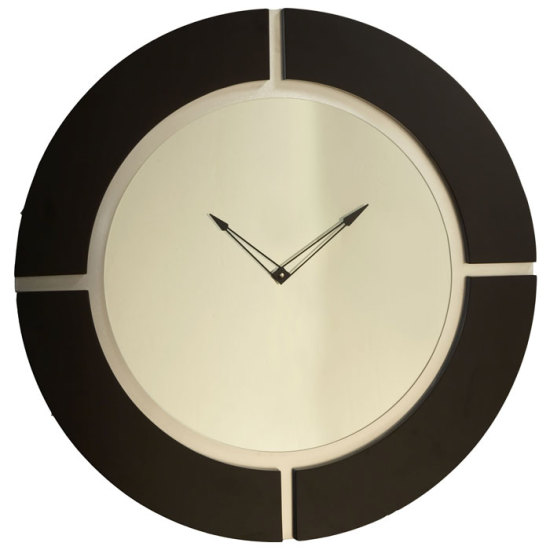 1. Quarter master mirror clock: Beautifully elegant, this modern mirror clock will bring instant sophistication to your space. It features a sleek design, stylish brushed nickel clock face, a round frame in dark brown finish and classic mirror accents.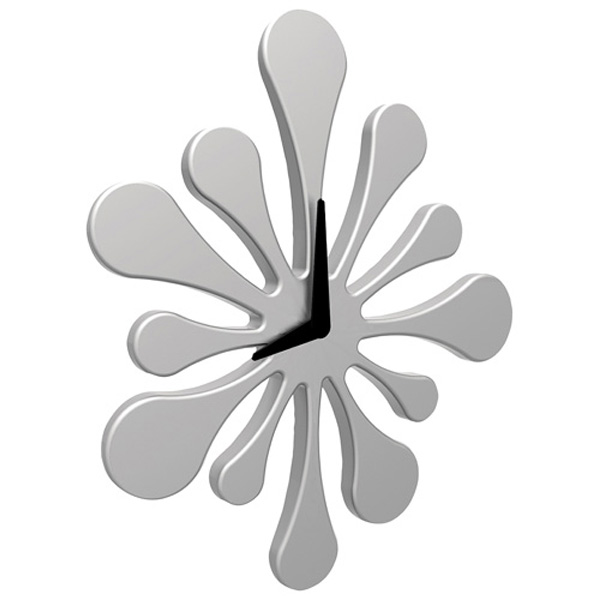 2. Silver splat clock: Try decorating your walls with something a little more funky. This fun silver clock resembles a splat of paint, with the "drips" representing each hour. If you're in a bit of a decor rut and feel that your room looks boring, this clock is the perfect addition.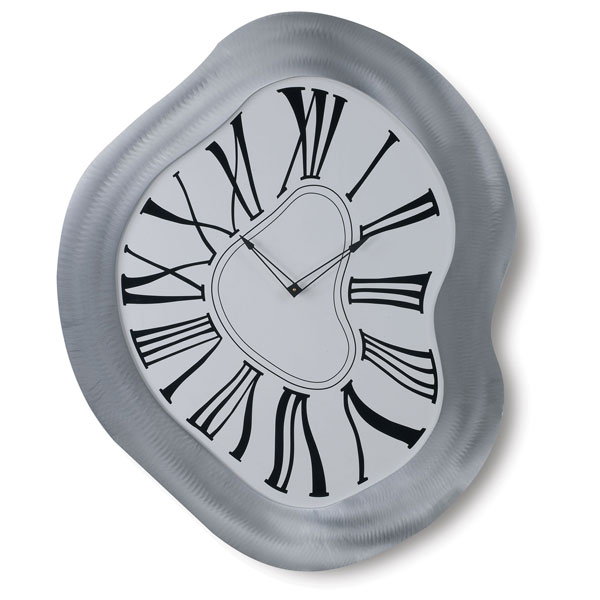 3. Stretching time clock: This interesting clock is sure to make guests stop and stare. It features a warped frame, designed to make the clock look as though it has been stretched. A brushed aluminum finish gives this unique design a timeless appeal, so you can enjoy it for years.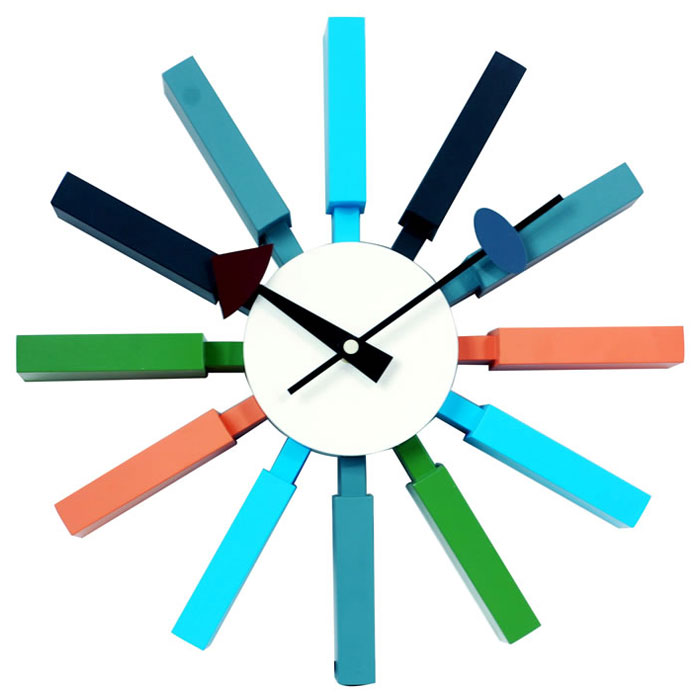 4. Applegate funky wall clock: Bring a playful timepiece into your home with this funky wall clock. Blue, orange and green hours resemble the rays of the sun to make a colorful statement. No matter how plain or dull a room first looks, this clock is sure to liven up the design.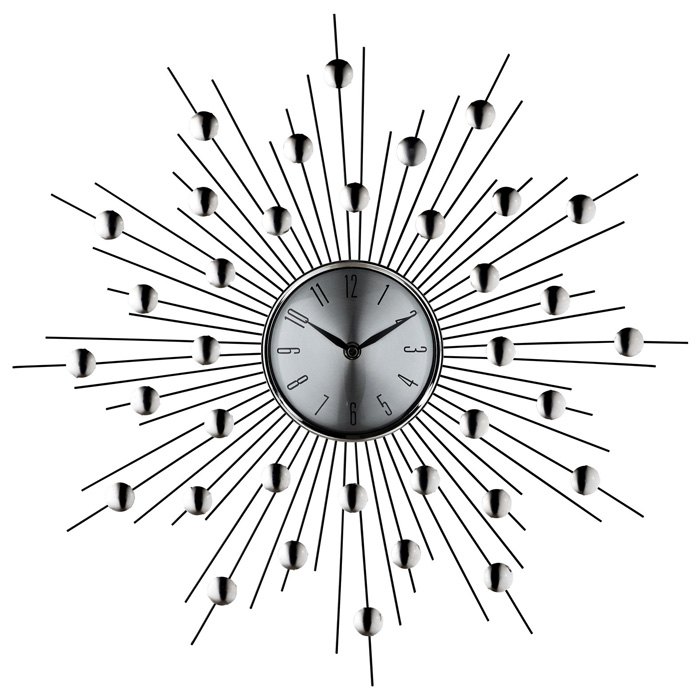 5. Starburst modern decorative wall clock: Wow anyone who enters your home with this starburst wall clock. Silver-tone rays create a modern appearance that looks striking in any environment. Give your living room a fresh new look with this exciting piece, or add some personality in the bedroom.
Want even more great ideas? Try browsing our collection of clocks to find the perfect fit for your home.