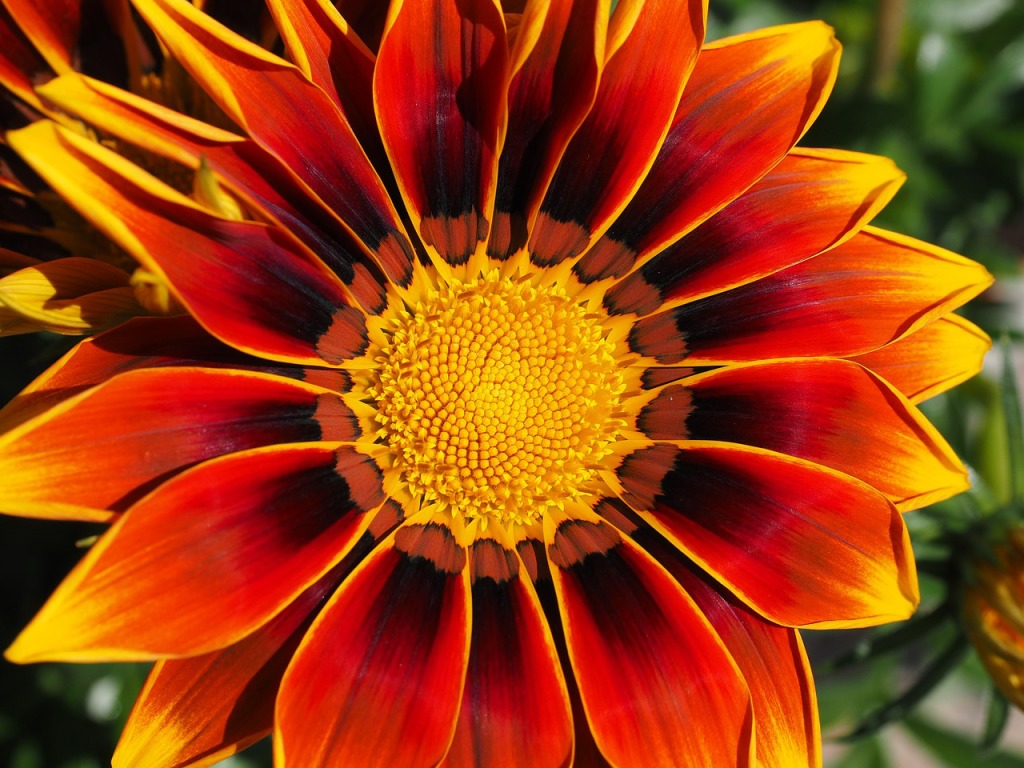 As the temperature continues to drop and you start preparing for the winter, grab your outdoor plants and give them a new home inside the house instead. Paired with a stylish plant stand, your greenery can be the perfect way to give your space new life in order to combat the winter blues later on. Here are seven ideas to get you inspired.
1. Maximize your space with a corner plant stand. This will allow you to display your beautiful plants even when working with limited space.
2. Bring balance to the bedroom with a plant stand placed by the bed. In Feng Shui, it is recommended to have a nightstand on each side of the bed to create balance and create a feeling of security. If you have no need for another nightstand, you can use a indoor plant stand table instead.
3. Use a plant stand to welcome guests into your home. This will help you create an inviting atmosphere that people will notice upon opening your front door.
4. Give new life to any bare area in your home. If you have a corner or area in your home that is lacking in decor, liven up the space with plants. This simple trick will energize lackluster rooms and instantly create a warmer, friendlier appearance.
5. If bringing in several plants from outside, use a stand that has multiple shelves. Decorating with three or more decorative items, no matter what they are, is often more pleasing to the eye because it creates a fuller, more complete look.
6. Add interest to a boring hallway. Hallways can be tricky to decorate, as you usually don't have much space to work with. A simple ladder plant stand can go a long way toward making your hallway look more stylish and inviting.
7. Hang it up. If you have no room for plant stands that sit on the ground, try hanging up your potted plants instead. This can be a great way to add visual appeal without crowding your space.