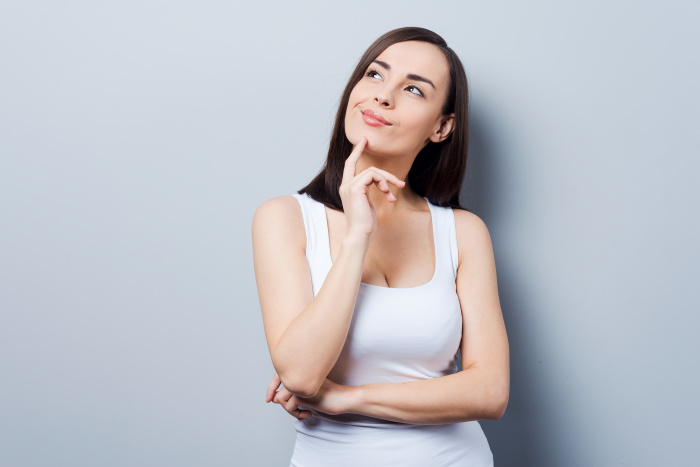 Working with an interior designer can be a fun and satisfying experience. But not all interior designers have the qualifications or experience you might be looking for. It's important to choose a stylist who can meet your expectations and produce the results your desire for your space. Before you hire a home decorator and start the process, ask each candidate you're considering these five questions.
1. Do you specialize in specific styles?
If you prefer traditional interiors, it would be wise as an example, not to hire a designer who specializes in the modern style. Ask your candidates if they have experience decorating in the style you want to use in your home.
2. What type of spaces do you usually work in?
Do your candidates typically decorate living rooms? Nurseries? Or do they have expertise in all areas of the home? Unless you want to hire an interior designer for each room in your home, be sure that the one you hire can work in your entire house or apartment.
3. Can you show me examples of your past work?
Every interior designer should have a portfolio to give you a glimpse of their work and personal styles. You might be able to find their portfolios online before interviewing candidates, but if not, be sure to ask for examples of previous work.
4. Do you have any references?
A portfolio will give you an idea as to which candidates you prefer, but you'll learn even more by talking with those who have worked with these designers in the past. You want an interior designer who works well with clients and listens to their needs and desires. Talking to references will help you choose a designer who is pleasant to work with.
5. Do you charge a flat rate or bill on an hourly basis?
Never sign a contract until you've discussed money, otherwise you might spend more money than planned. If candidates charge a flat rate, you'll know right off the bat what to expect and can then budget accordingly. It can be trickier with those who charge on an hourly bases. If this is the case, let the designer know ahead of time what your budget is and ask whether he or she can make it happen.
Finding the right fit is essential when hiring an interior designer. Interview each candidate and come prepared with these five questions, plus any other questions you might have so you can narrow your options and select the best person for the job.