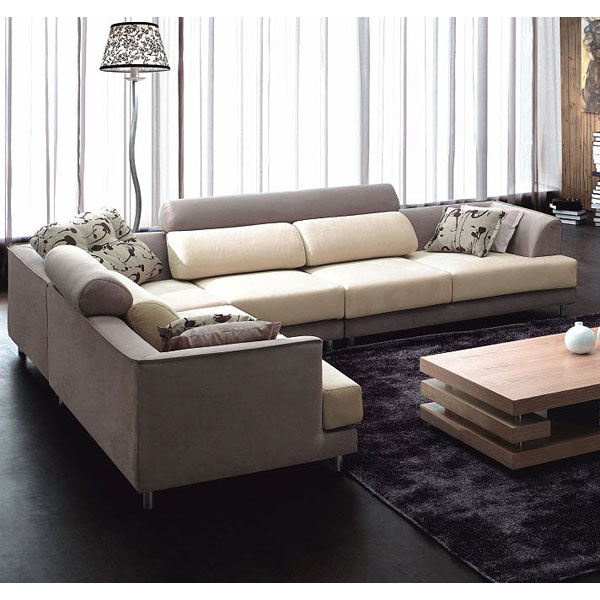 The modern decorating style is incredibly appealing, but not for everyone. It's bold, cutting-edge and straight forward, but some find the look too intimidating and choose less intense styles, like traditional or contemporary.
So what about you? Can you handle modern interior design? Before you make a decision, consider these five questions.
1. Does minimalism fit my style?
When it comes to modern decorating, less is always more. Rather than cluttering your rooms with accessories, choose decor that makes an impact and does something for your space. An eye-catching pendant, for example, is both functional and appealing, which makes it perfectly suited for modern interiors.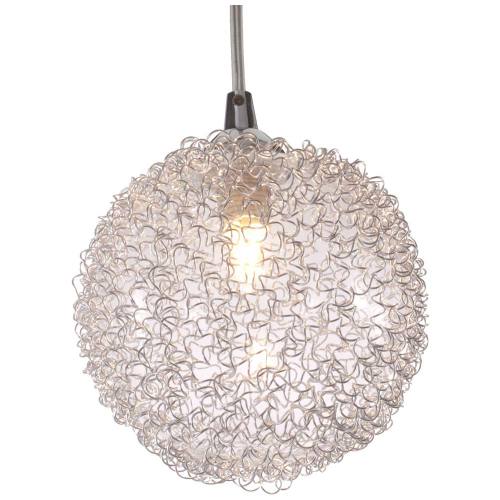 2. Do I prefer subtle or daring?
Modern interiors demand your attention with bold, contrasting colors and statement decor pieces. If you like to be daring when decorating, the modern style might be for you.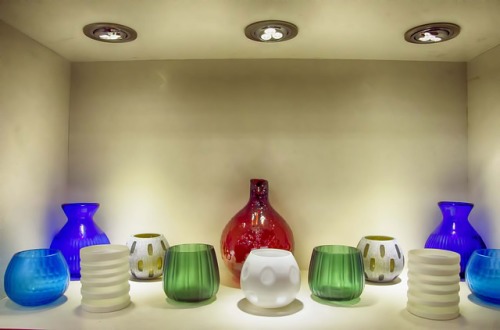 3. What color schemes suit my taste?
If you like soft and pretty color schemes, then you might be better off going contemporary or transitional. The modern style uses intense contrasting neutrals like black and white, and it incorporates pops of vibrant colors such as red to create a striking look.
4. Do I like simple forms or do I prefer detailed furniture?
Traditional- and vintage-style furniture items often feature intricate details, like carved feet or printed upholstery, to create an elegant style. Modern furniture is elegant, but in a very different way. The simple forms featured in modern furniture have clean lines and minimal details.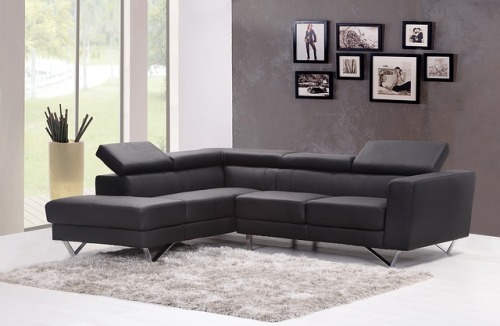 5. Can a modern home feel cozy and comfortable to me?
Modern homes can be both comfortable and cozy with the right accessories. Throw down a large rug in areas like the living room and bedroom. Drop some accent pillows on your sofa. Decorate with a few fresh plants. These simple tricks will prevent your modern interior from appearing stark and uninviting, all without diminishing its daring edge.