If you've recently moved into a studio apartment, you're probably still adjusting to living in such a small space. It might take some time, but you'll get used to the small-space lifestyle and in the future, you might even come to prefer it (less to clean!).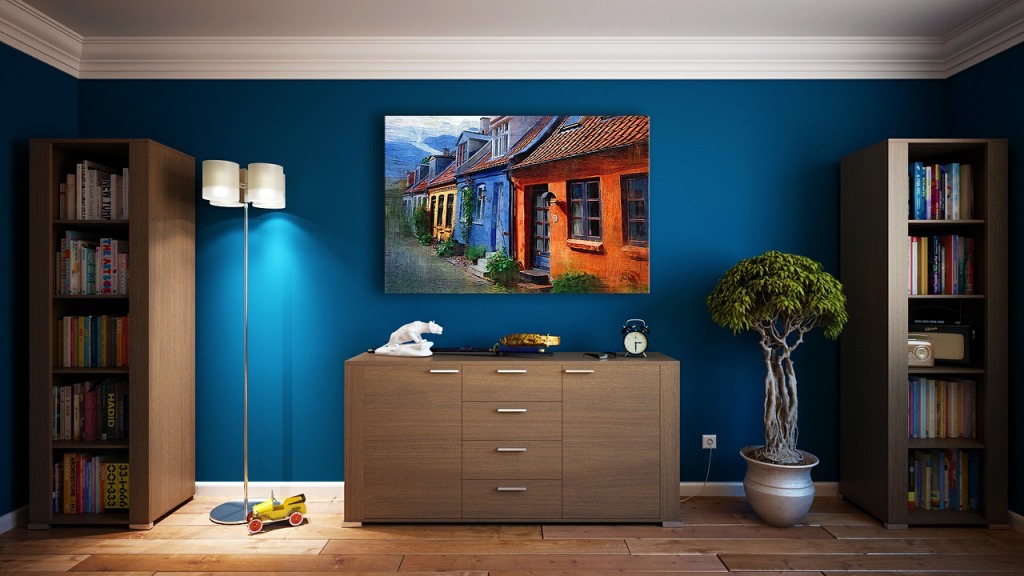 To adjust more quickly and easily, consider these studio living tips and try applying them to your current situation.
Swap out your bed and sofa for a futon. A futon can act as both your bed and sofa, which allows you to save space for other furniture. There are plenty of stylish and comfortable futon options to prevent your studio from feeling like a college dorm room.
Make every piece count. You don't have a lot of space to decorate, so choose items carefully. Make sure every accessory works to enhance your interior design. An eye-catching pendant or striking wall decor can add style to your space without overcrowding your room.
Simplify. If you've just moved from a much bigger apartment or house, you might have to downsize the amount of stuff you have in order to make your new living situation work. While this initially sounds like the negative side of living in a studio, it actually can be a positive thing. Simplifying and getting rid of personal items you no longer need means that you have less to organize and look after in the future.
Decorate with mirrors. Mirrors reflect light and can therefore make your space appear larger. Painting the walls with lighter colors is another way to open up your studio apartment and prevent it from feeling cramped.
Use furniture to create distinct space. Most studios look like one large room. To break up your space, use furniture and accessories to create distinct areas. You can also create fake walls with stylish room dividers.