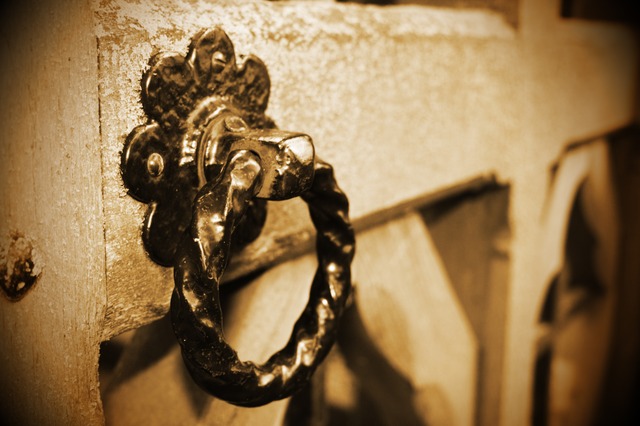 Maintaining a fresh interior design is a challenge for almost every homeowner. Of course, it would be easy if you could remodel or replace all bigger furniture items every couple of years, but that costs money and is quite the hassle. Plus, it doesn't make sense to invest in such major changes when a quick fix is all you really need. These subtle changes will boost your interior design and give it the fresh look you were hoping for, all without costing you a fortune.
1. Update your handles and door knobs
Most people wouldn't guess that knobs, handles, wall plates and hinges could impact their interior design, but even small details can make a difference. For a more noticeable change, replace cabinet hardware with bold metals such as copper or brass.
2. Consider new faucet finishes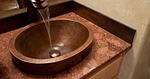 Along with cabinet hardware and door knobs, you can add new interest to the bathroom or kitchen by replacing your sink faucets. There are many finishes to choose from, some more eye-catching than others. Instead of sticking with the traditional nickel or chrome, opt for a more striking finish, such as matte black or oil-rubbed bronze.
3. Rearrange your furniture
If you want to create change without spending any money, rearranging your furniture is a good trick. On the next available Saturday afternoon, turn on some music and work out your muscles. Just be sure when you're moving furniture around to keep the functionality of the room intact.
4. Swap out some accessories now and then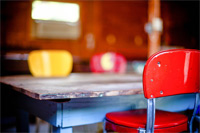 Small accessories like a flower vase or picture frame can impact your room's style in big ways. When you're starting to feel bored with a room's design, look for home decor that would be easy and affordable to replace. Additionally, make sure you're swapping out accessories with decor that isn't too similar in style.
5. Add a new comforter 
In the bedroom, beds are almost always the focal point and therefore impact how the overall room looks. By replacing your comforter with a new design, you can change that look and feel good in your space again.
While subtle improvements can't change your home's style from traditional to modern, they can change how you feel in your space and help to create a fresh look.