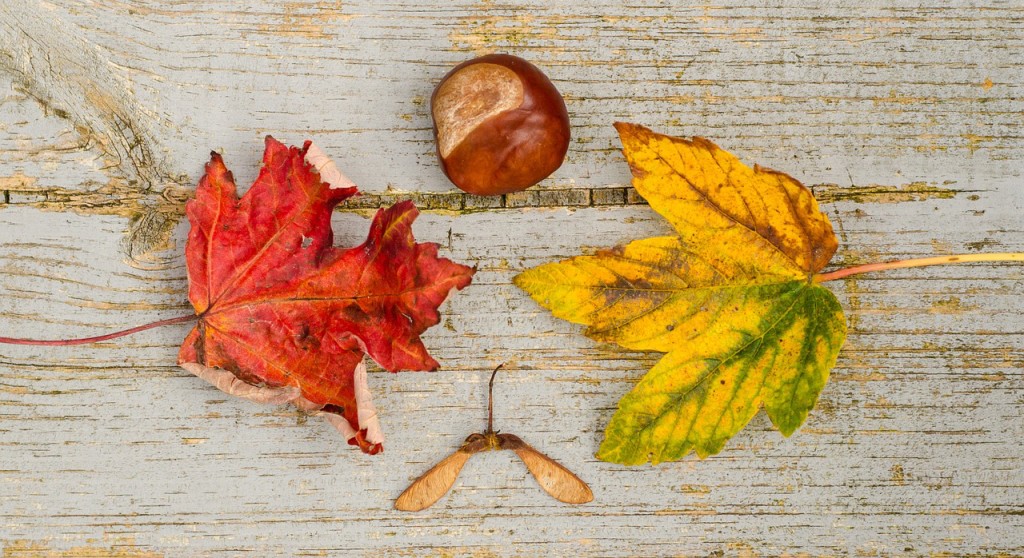 From the middle of October until the New Year, an abundance of opportunities exist for those wishing to decorate and redecorate their home. Halloween, Thanksgiving, Christmas and New Years — all of these holidays just beg for you to re-imagine your home in creative ways.
While not known for the same decorating extravagance that occurs during Halloween or Christmas, Thanksgiving has its own style and charm, one that is warm and inviting. To turn your home into a unique and memorable setting for your Thanksgiving meal, try these six pieces of Thanksgiving décor:
Harvest mantel – Arrange this on top of a fireplace or on a long, narrow side table. Try decorating with gourds, bundles of dried wheat, or piles of un-cracked nuts such as almonds or walnuts. The idea is to create that autumn charm all throughout your house.
Cornucopia – This is the most traditional and perhaps the quintessential Thanksgiving item, but it's not as common as you might think. Still, making your own cornucopia is easy. You can find a ready-made cornucopia basket at most hardware stores, so after you bring one home, place it on a tray covered with brightly colored autumn leaves so you can move it around easily. Then, fill it with traditional autumn-colored items such as pomegranates, avocados, apples, pears, gourds, silk flowers and leaves. Get creative!
Thankful tree – Essentially a collection of well-picked sticks and twigs, a thankful tree provides a great way for everyone to make lasting mementos. Prepare by cutting ornaments out of construction paper and gluing strings on them for easy hanging. When guests arrive, they can write a simple note about what they're thankful for on one of the ornaments and then hang it on the tree.
Gourds with candlesticks – This is an easy way to add a seasonal touch to plain old candlesticks. Simply drill a hole into a gourd and thread one or two onto a candlestick for a dazzling effect at dinner.
Pumpkin basket – Call upon your Halloween skills to make this innovative Thanksgiving decoration. Start by hollowing out and cleaning the inside of a pumpkin. Cut out foam to fill the inside and then place a large candle on top. Surround this with silk flowers and leaves so all the foam is covered. This is a truly unique decoration that will add charm to your space.
Cornhusk wreath – This autumn take on a Christmas classic begins with a twig wreath, which can be found at most craft stores. Start by weaving in some dried cornhusks, using hot glue to hold them in place. Once this is done, attach gold or red silk leaves around the edges of the wreath for a distinctive Thanksgiving color.