The interior design industry is constantly changing, and what was in last year might not be trendy the next. Just like fashion designers largely influence the fashion industry and what is sold in retail stores each year, interior designers can have a big impact on how people decorate their homes. These top 10 interior designers, for example, continue to influence the industry today with their creative work.
1. Charlotte Moss: Charlotte Moss opened her business in 1985 and since then has designed homes and executive suites all over the United States and the Caribbean. Blending elements from American, European and classical design, Moss has been able to create a distinct style all her own.
2. Bunny Williams: Bunny got her start working for the well-known decorating firm Parish-Hadley Associates, where she gained experience and knowledge that helped her open her own firm, Bunny Williams Incorporated, in 1988. Bunny's style is heavily influenced by the classics, and she is considered one of the top designers schooled in the classical tradition.
3. Jeffrey Bilhuber: The all-American designer Jeffrey Bilhuber works with big-time clients such as Anna Wintour and David Bowie. With every project, Bilhuber focuses on designing interiors that are both practical and beautiful, mixing styles from various time periods to produce breathtaking results.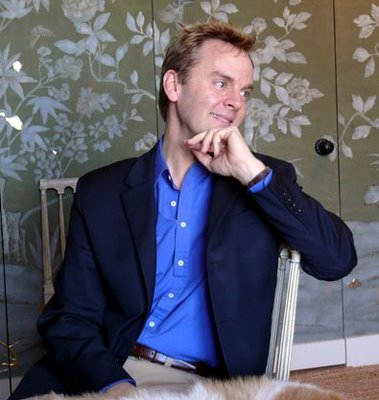 4. David Kleinberg: With over 30 years of experience, David Kleinberg has become a successful and respected name in the interior design industry. His work is largely influenced by each of his clients' lifestyles, which allows Kleinberg to create spaces that work for those living in them.
5. Rose Tarlow: Rose Tarlow is considered one of the most influential designers in America today. In Tarlow's opinion, a great interior design is not just about beauty. It's also about personality. On her about page she writes, "There are those who spend lifetimes in houses that have nothing to do with who they really are. They may be perfectly designed, yet if they fail to reflect the personalities of the people who live in them, the very essence of intimacy is missing and this absence is disturbingly visible."
6. Darryl Carter: Darryl Carter's work is distinctive for its minimalist and masculine style. He designs spaces with timeless appeal by bringing classical elements into projects and mixing the past and present. Believing that no two environments are the same, Carter's firm makes sure that each design is centered around the client.
7. Melanie Coddington: Coddington has been named one of America's top 20 young interior designers by House Beautiful, and her work has been featured in several well-known publications such as InStyle. She is well known for creating elegant and charming spaces that have just the right amount of glam.
8. Madeline Stuart: From chic Manhattan apartments to Rocky Mountain retreats, Madeline Stuart designs a wide variety of spaces. With every project, however, Stuart focuses on bringing together integrity and beauty. Her firm specializes in architectural restoration and remodeling.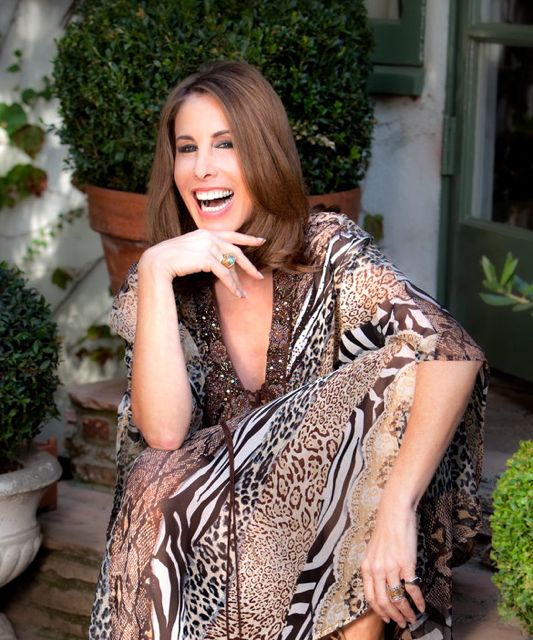 9. Tyler Dawson: Tyler Dawson's style is playful and casual, but she always make sure that every house she designs is unique and has a timeless appeal. She started her firm, Tyler Dawson Design, in 2007. Based in San Francisco, it has been featured in various magazines such as Martha Stewart Living and House Beautiful.
10. Kelly Wearstler: Last but certainly not least, international designer Kelly Wearstler is well known for her bold and chic style. Wearstler creates glamorous interiors for influential people in the art, business and entertainment industries, as well as luxury hotels in hot spots like Beverly Hills and the Caribbean.