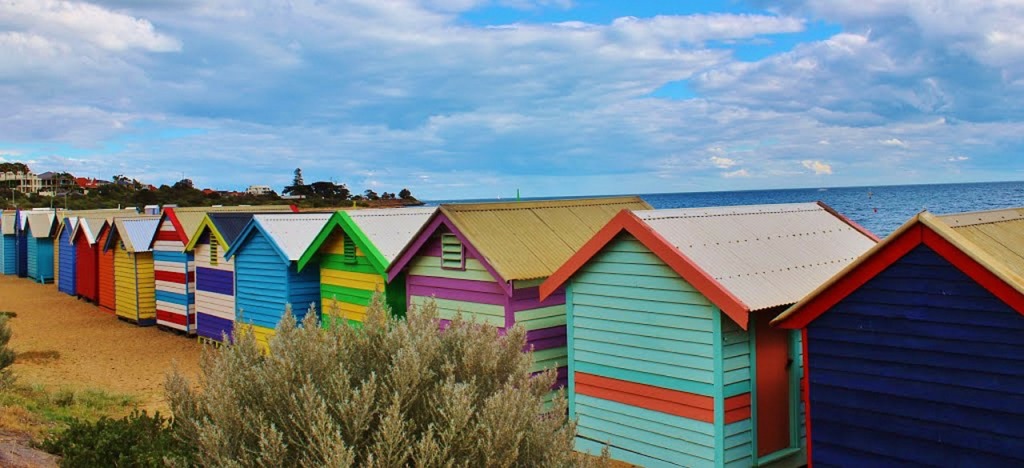 If your bedroom could benefit from a new look, why not try going coastal? I find the coastal decorating style to be perfect for bedrooms, as it is very relaxed and peaceful. After all, who doesn't feel more relaxed after spending a day at the beach? If a beach-themed space sounds perfect to you, simply follow these quick decor ideas and suggestions for using coastal decor and making it work!
1. Don't be afraid of the color white
White is often thought of as boring or even intimidating in some cases, but with the right accessories, it's actually very calming and sophisticated. Consider using white or a similar pale neutral as the dominate color in your bedroom. White linens and walls, when complemented with texture and pops of color, can help you feel instantly at peace every time you enter the room.
2. Choose accessories made from natural materials
The coastal style is heavily influenced by the outdoors, so bring elements of nature into your bedroom with natural-fiber accessories. A sisal or jute rug, a wicker chair and a burlap bin are all great ways to incorporate nature into your interior design.
3. Add a whimsical touch with beach-themed decor
You don't have to actually live on the coast to decorate your bedroom with beachy accessories. No matter where you're from, you'll feel close to the ocean with seashells, star fish and jars filled with sand placed strategically around your room. If you wish to create a more nautical theme, hang up stylish pictures of sailboats and use navy to add color to your space.
4. Keep the room from getting cluttered
You want your room to feel open and breezy, just as though you were at the beach. Be careful not to overcrowd your space with too many accessories, and make sure to develop a great organizational system that allows you to keep your bedroom tidy.
5. Let in as much natural light as you can 
A cloudy day at the beach isn't nearly as rejuvenating or energizing as a sunny one. Open your curtains during the day to let in natural light. For cloudy days, make sure you have enough artificial lighting to prevent your bedroom from becoming too dark.