One of the best parts of having a home office is getting the opportunity to design it yourself. With a home office, you can create a work environment that is both stylish and functional, a place that allows you to be productive and creative.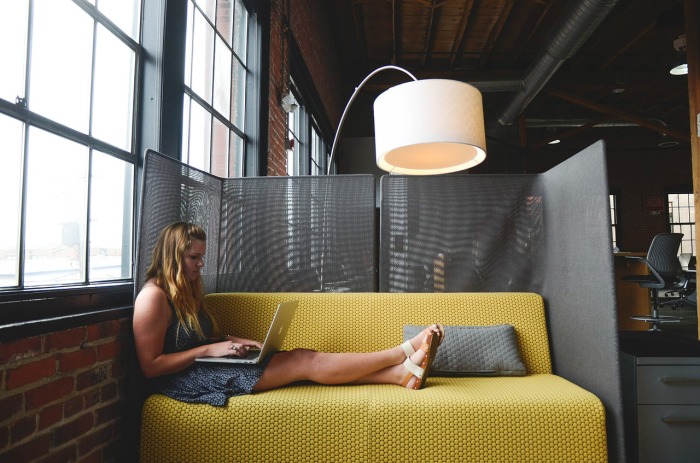 There are many different styles you can use to design a home office. One of my favorites is contemporary design. This style of furniture, decor and arrangements are perfect for work environments because they are both practical and sophisticated.
To design an office, first it's essential to know how to define and recognize the style. Contemporary design is similar to modern design, but warmer and less stark.
The contemporary style features characteristics such as:
Smooth, clean lines
Light wood finishes
Neutral color palettes with bold accents
Simple forms
Open floor plan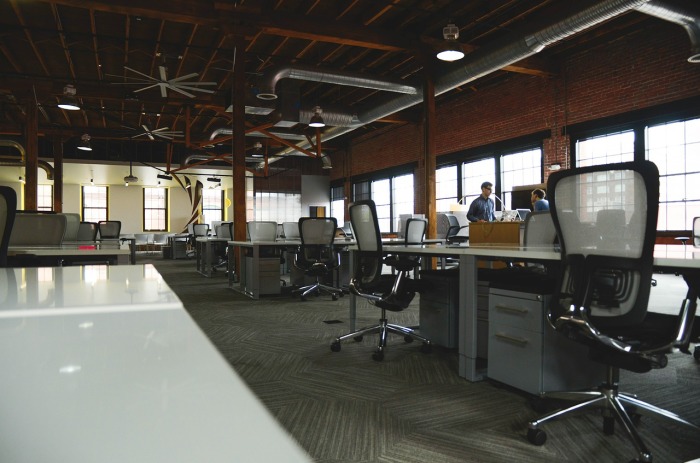 By following contemporary design, your home office will feel open and spacious, which is good for beating stress and staying organized. Create the contemporary look in your office by selecting furniture items that have clean, geometric shapes – furniture that doesn't have ornate details just for the sake of style (like traditional designs).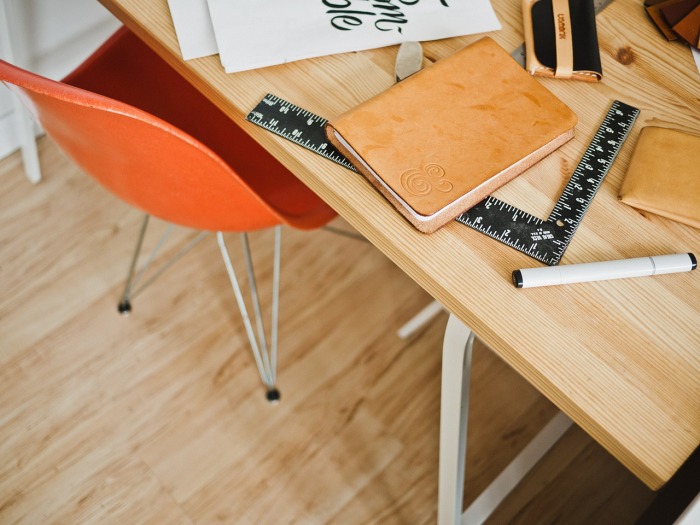 Decor should be minimal, but can be bold to improve on the room's overall visual appeal. Hang up a colorful piece of artwork or make a statement with unique lighting. Proper lighting is important in work spaces, and choosing decorative fixtures is a smart way to illuminate your office.
Contemporary offices are clutter-free, efficient and attractive. Bring in elements of this beautiful style into your home office and design a space that you actually enjoy working in during the day.