For those who love wine, a wine rack is a vital piece to have in the home. Equally functional and aesthetically pleasing, wine racks can spruce up your space while prolonging the shelf life of your favorite wines. They are also available in many different styles, including floor racks, countertop racks, wall-mounted racks and more, making them versatile and compatible with any home.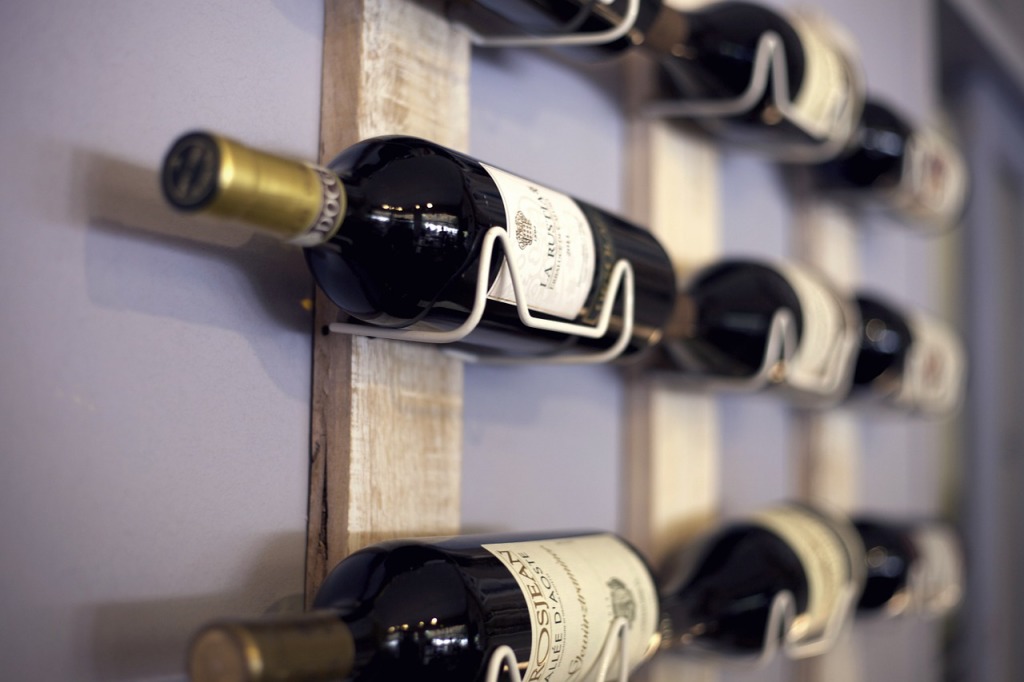 Still not convinced? Here are four reasons a wine storage rack is the perfect addition to your home.
1. Preserve Your Wine
The most important reason to have a storage rack is preservation. Wine needs to be properly stored in order to keep it from drying out and spoiling. A horizontal wine rack is the best method for preserving your wine bottles and retaining their delicious flavors until you're ready to open them.
With a horizontal wine rack, bottles are stored at the proper angle to ensure the cork is completely covered in wine, keeping the cork moist. If bottles are stored vertically without a wine rack, the cork will dry out and shrink, providing room for air to enter the bottle. While a little oxygen is good and helps wine age by changing its flavor, exposure to too much oxygen can cause the wine to age too quickly, thus spoiling much faster.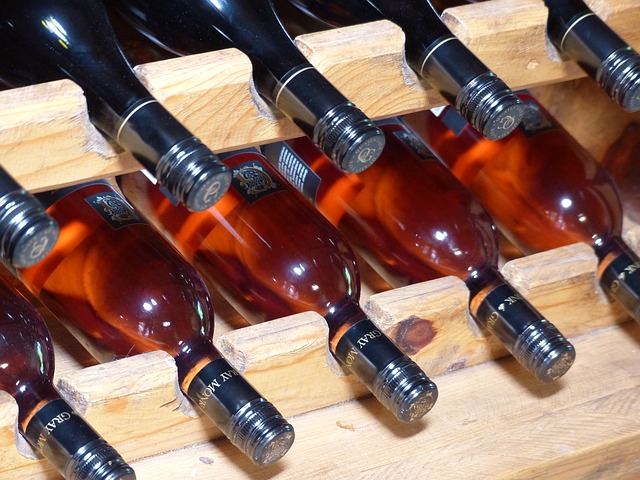 Proper storage also ensures the flavor is evenly distributed throughout the bottle. Keeping bottles upright causes sediments to settle at the bottom, giving the wine a different texture at the top than at the bottom. This is a subtle but important distinction for wine lovers.
2. Grow Your Collection
Perhaps the simplest reason to have a home wine rack is the ability to store multiple bottles in an organized manner. If you're a wine connoisseur, you know there's no such thing as too much wine, and with a quality wine rack, you'll have space to grow your collection freely.
By having more space, you can gather a variety of wines to give yourself more options when you're craving a glass. The organization capabilities of a wall or cellar wine rack also allow you to rotate bottles as needed and display them so you can clearly view the labels and know what bottle you're choosing.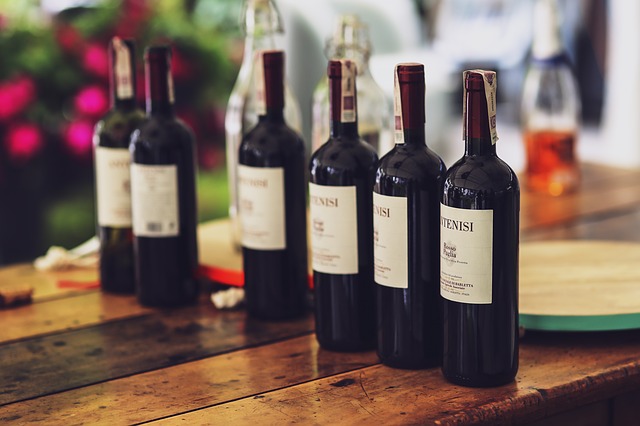 3. Show Your Sophistication
It's no secret that wine has long been associated with sophistication and class. Having home wine racks sends a subtle but clear message to guests about the type of person you are and your understanding of the finer enjoyments of life. It also gives testament to how cultured you are by showcasing your knowledge of the different kinds of wines. Even if you are a novice when it comes to wine, having a high quality collection showcase rack in your home will make people think you're an expert.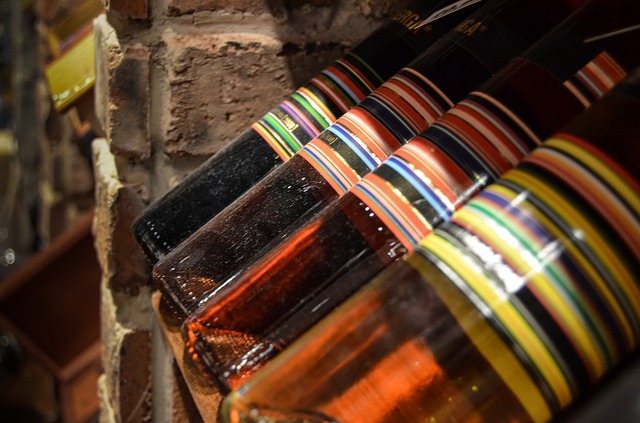 4. Complement Your Interior Design
In addition to being a sign of sophistication, wine racks can also be a form of creative expression, adding to the interior design of your home. You can keep it simple and elegant with a traditional wine rack or add some spunky flare with a modern design rack.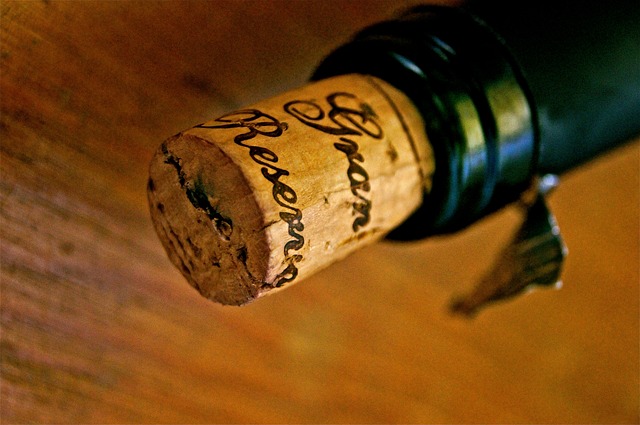 Modern wine racks have bold designs and are known for their unique shapes, colors and unusual materials. You can display your collection in an artistic fashion that highlights your creative, outside-the-box design sense. Otherwise, if your home has a more refined design scheme, a traditional storage rack is the perfect complement. These tend to have simple and clean designs for an elegant, finished look.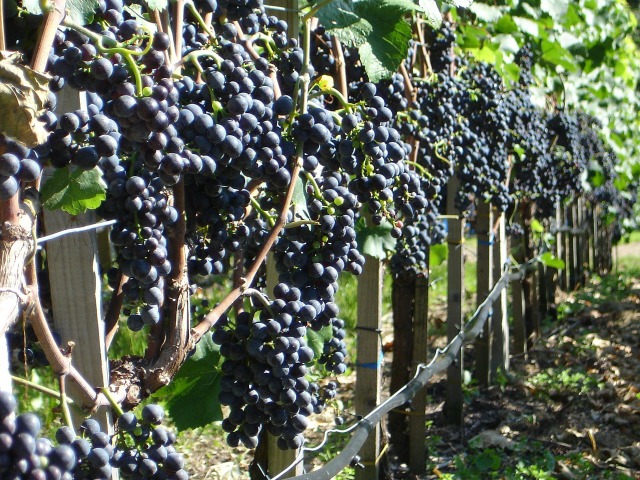 Wine racks come in all shapes and sizes, so no matter your design layout or wine collection size, the perfect wine rack is out there waiting for you.