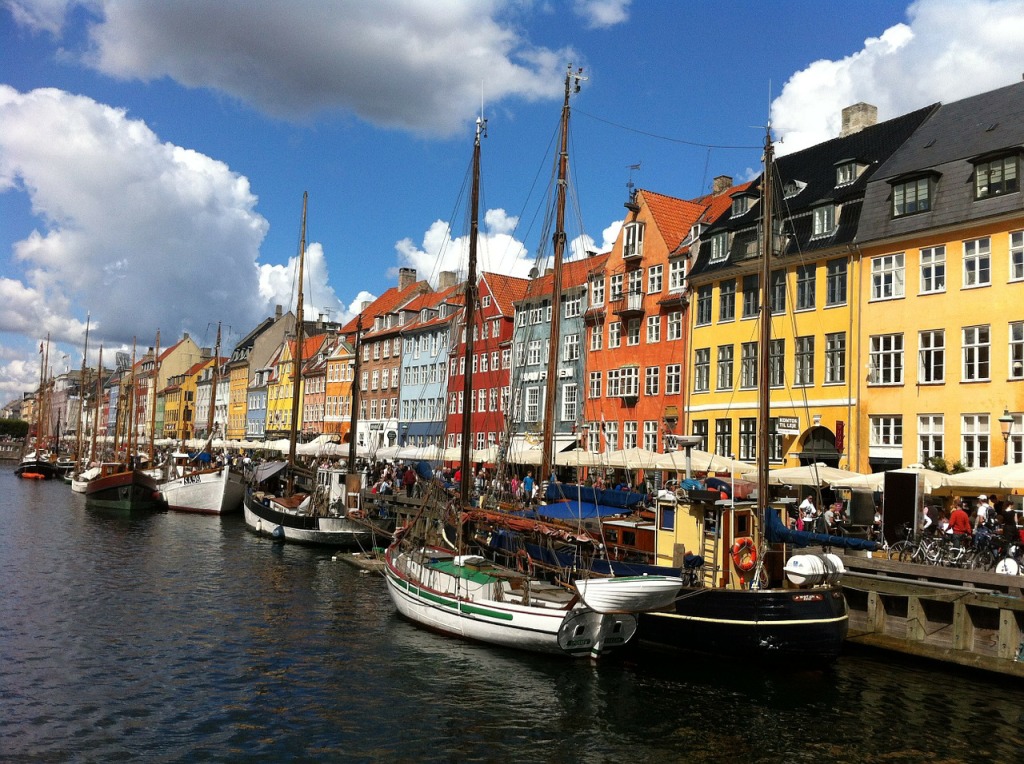 Scandinavian homes are simple, clean, functional and beautiful. It's no wonder then why so many people in the United States use characteristics found in Scandinavian design to decorate their own spaces. If you prefer a minimalist style, but want to still enjoy a cozy setting, consider going Scandinavian. These five products will help you get the look just right.
1. Dark brown splitback deluxe sofa bed 
Scandinavian furniture features clean lines and simple forms, much like mid-century modern designs. Interiors that follow this style also often display earthy colors, which makes this sofa bed perfect for a Scandinavian living room. The dark brown upholstery presents a natural appearance, while the armless sofa demonstrates a minimalist style.
2. White fiberglass round dining table
The color white often dominates Scandinavian homes. You can paint the walls white, purchase white linens and add white furniture like this dining table to your interior design. This white table also features a simple, no-fuss design to fit in with any modern room.
3. Transitional 3-drawer dresser
Scandinavian homes are well-known for being eco-friendly. Furnish your home with sustainable solutions like this stylish dresser. Made from hardwood that is grown in a sustainable plantation, you can use this table to design a beautiful, eco-friendly home.
A well-lit space is necessary to design a Scandinavian home. Along with general overhead lighting, incorporate task lighting into each room with items like this black floor lamp. The modern design and neutral color are well-suited for the Scandinavian interior design style.
5. Microsuede 3-Piece Decorative Pillow Set
While Scandinavian interiors are typically decorated in earthy, neutral tones, you can still add a pop of color. Small items like accent pillows are a great way to incorporate brighter colors into a room's interior design, and you can easily switch them out when you're ready for a new look.
Looking for more inspiration? Check out the rest of our selection at DCG Stores today.